Podcast EP 134 – The Magick Man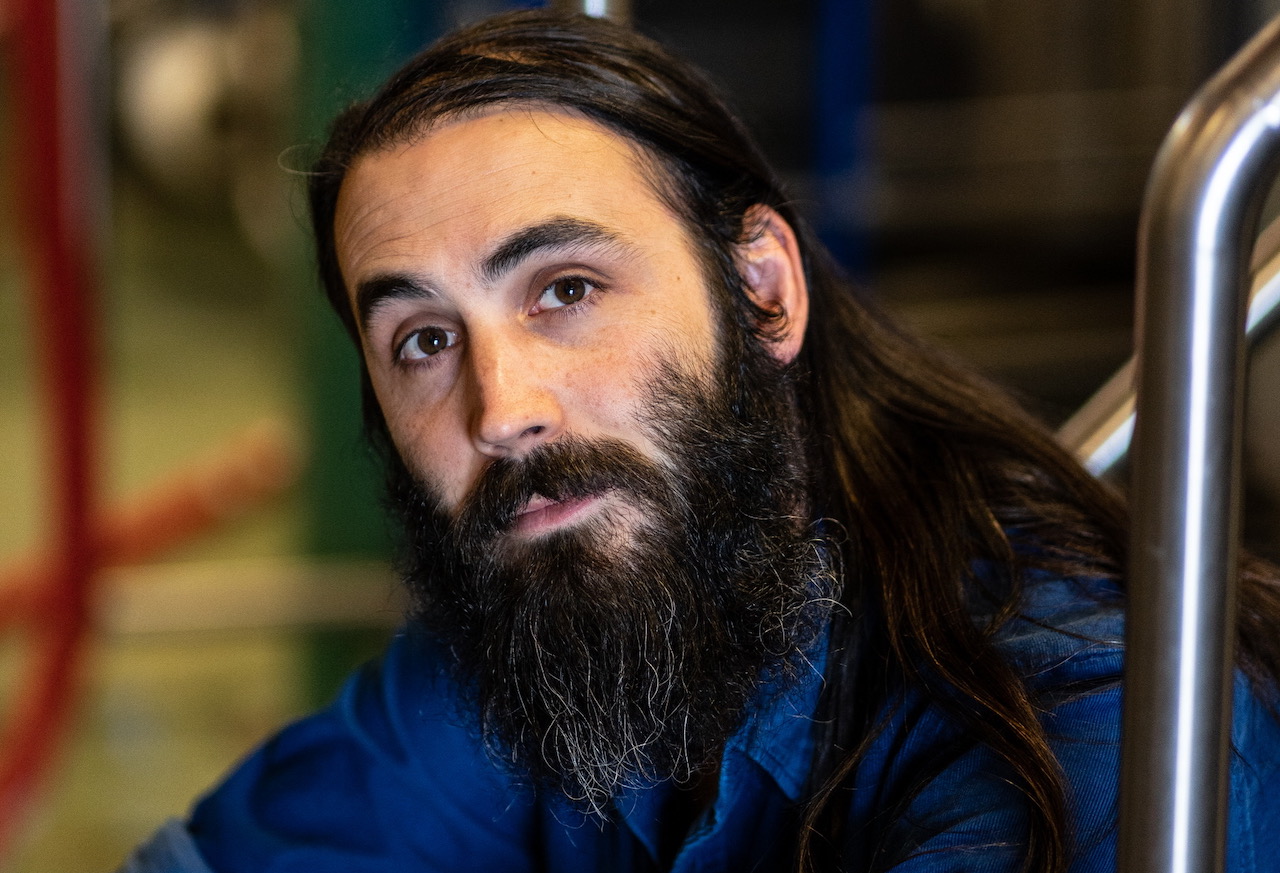 This week, we are joined by the Brewery Director from Tired Hands Brewing, Colin McFadden. We discuss many interesting topics with Colin including:
– Growing up in the Philly area.
– How Colin got into the beer industry.
– Linking up with Jean Broillet and contributing to opening tired hands.
– Getting the nickname 'The Magick Man.'











– Fan perception of who's brewing the beer.
– Tired Hand's core lineup.
– Catering to two different audiences.
– Milkshake IPA.
– Beer as currency.
– Direct to consumer approach and creating experiences.
– Navigating collaboration requests.
And much more!

We'd like to thank the sponsors of this show, if you are interested in sponsoring this podcast, please drop us a note at [email protected].
• CraftyShipping.com – Pack your box of beer with confidence using Crafty Shipping's specially made crate. Listen to the show for the 10% off promo code.
• El Segundo Brewing – Makers of some very fine hoppy ales near LAX, also check out their new digs, The Slice and Pint.
• Shelton Brothers Insiders Tour – Take a once in a lifetime guided beer tour of Barcelona or Franconia with the authority on World Class beer. Visit http://sheltonbrotherstours.com to book your experience now.
Music for The Full Pint Podcast is provided by our pal Ben Tuttle, check him out at tenderbubbles.com