The Full Pint Podcast EP 22-23 Bottle Logic Brewing
Javi sits down with Bottle Logic Brewing of Anaheim, CA to discuss their quick rise in popularity in craft beer scene.  We learn about their beginnings, their thoughts on GABF winnings, their barrel aged stouts and much much more.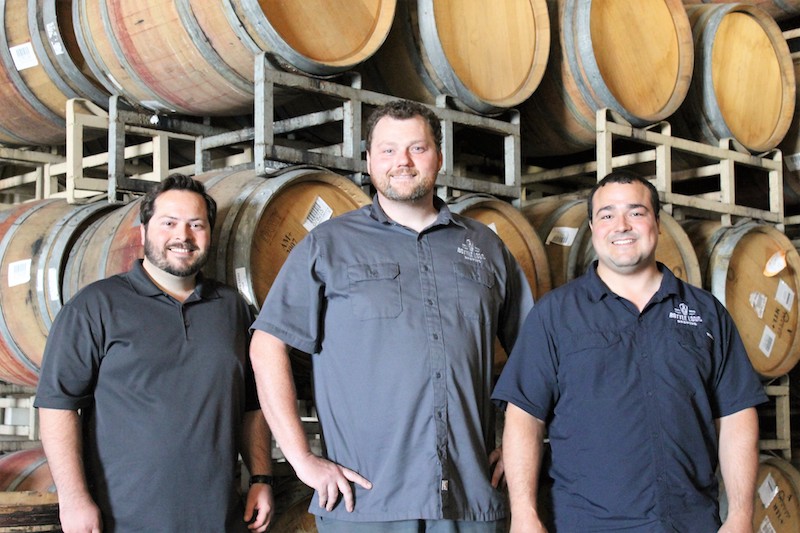 Complete coincidence, Bottle Logic Brewing won our Best Craft Beer of 2016 poll for their Ground State a day after wrapping up the interview. We would like to congratulate them on that, we will get a statement on the win from them shortly.
We are so glad you are tuning into The Full Pint Podcast while in the midst of our studio construction. Please share your suggestions for future guests here in the comment section or on social media. You can support this free podcast by giving us a five star rating and a good review on iTunes. Please share with your beer loving friends.
Due to technical difficulties, this podcast was broken into two parts, so make sure to start with part 1.
Listen to the shows on this page, see below or…..