Hangar 24 Turns 6 with Airfest | Recap + Photos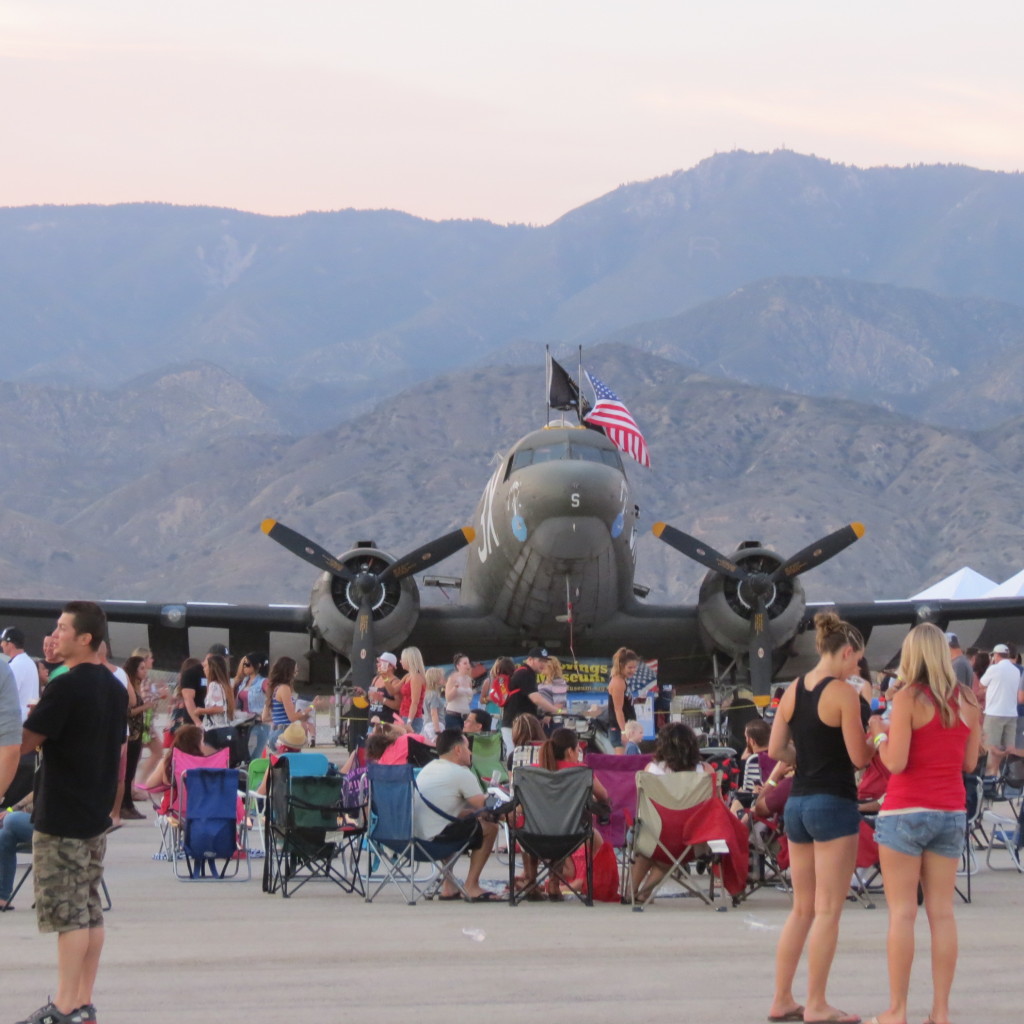 Inland Empire staple, Hangar 24 Craft Brewery celebrated their 6th Anniversary with another installation of their annual Airfest at the Redlands Municipal Airport over the weekend. Since its inception in 2008, H24 has grown exponential amounts; beginning with regional distribution in California and recently expanding to neighboring states Arizona and Nevada. This year's festival also saw an expansion as organizers extended festivities over two days featuring over a dozen food and lifestyle vendors, a lineup of exciting guest pilots, and live music which included headliners JT Hodges and Everclear.
While organizers encountered a few hurdles in planning this year's festival, including being charged city fees that were once waived in hopes of driving business to the area, the turn-out for this year's Airfest nearly doubled from last year's 15,000 single-day attendees. The scene on Friday night was mellow as 9-5ers most likely opted for Saturday's all-day affair. We briefly caught up with Hangar 24's VP of Sales, Steve Garcia who told us that among this year's improvements in terms of facilities and entertainment, parking and ample amounts of food vendors were on their top priorities list ( vendors ran out of food at last year's event due to an underestimation of attendees). A portion of proceeds from the Hangar 24 6th Anniversary Airfest went to various Hangar 24 Charities in the city of Redlands.
On the beer front, the pay-as-you-go event featured multiple stations pouring a majority of the H24 lineup. While we were definitely digging their 6th Anniversary Saison, which features a limited bottle edition with label art by Inland Empire resident and local artist Chris Hernandez, we feel that with such an amazing location and ample space, not inviting any other breweries in on the action may have been a missed opportunity. As H24 continuously improves upon this festival year in and year out, we'll keep our ears low to the ground. In the meanwhile, cheers to our friends at Hangar 24 Craft Brewery — see you next year!