DuClaw Announces H.E.R.O. Homebrew Contest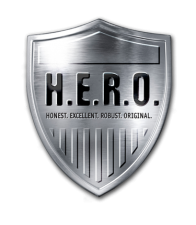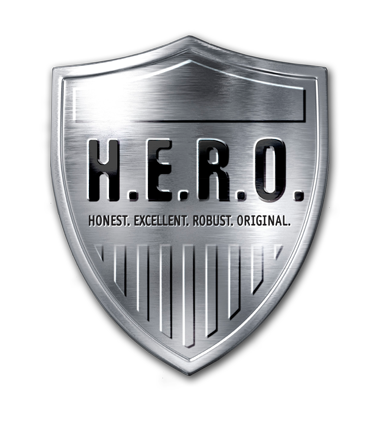 DuClaw Brewing Company, a Maryland-based craft brewery, invites innovative homebrewers to participate in the brewery's inaugural H.E.R.O. homebrew contest.
Homebrewers are invited to submit their recipes for the chance to brew their beer alongside the DuClaw brewmasters. For a limited time, the winning craft brew will be available on tap in the four DuClaw restaurant locations, as well as at select local beer merchants.
"Twenty years ago I began brewing my own beer. Ever since then my passion and competitive spirit has kept DuClaw the polished craft brewery it is today," commented Dave Benfield, founder and president of DuClaw. "Our DuClaw team sincerely appreciates the craft of brewing great beer and we are excited to invite those who share this same passion to join us in growing our craft beer flavors."
The contest is open to homebrewers in the U.S.; entrants must be at least 21 years of age to enter. Participants are encouraged to be original and to get creative with their recipe—entries are open to all styles of beer (with a few exceptions listed in the regulations). Submissions are accepted between April 1 and April 18, 2011. Each recipe will be judged by DuClaw brewery staff. To view the entry form, rules and regulations, visit www.duclawbeer.com.
About DuClaw Brewing Company
DuClaw Brewing Company is a leading craft brewery founded in 1996. Initially based in Bel Air, Maryland, the company has moved its brewery to a facility in Abingdon, Maryland to keep up with growing demand for barrels of its growing line-up of specialty brews. The company also has pub restaurant locations in Hanover, Bel Air, Bowie and BWI Airport; each location serves DuClaw's award-winning craft beer on tap.