AleSmith Night @ The Wit's End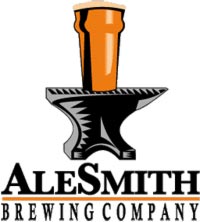 AleSmith will be hosting Happy Hour at The Wit's End (420 Robinson Ave, 92103- Jessica's old stomping ground) this Thursday, February 19th. There will be at least five of your favorite AleSmith brews on tap, including a cask of our Nautical Nut Brown Ale! So join us, 7pm til close, at the Wit's End for tasty beer and food!
For more info, click here.
Cheers,
Peter, Tod, Bill, Matt, Ryan and Jessica
AleSmith Brewing Company
9368 Cabot Drive
San Diego, CA 92126
858.549.9888
[email protected]