Franny Fullpint's Favorite Beers of 2013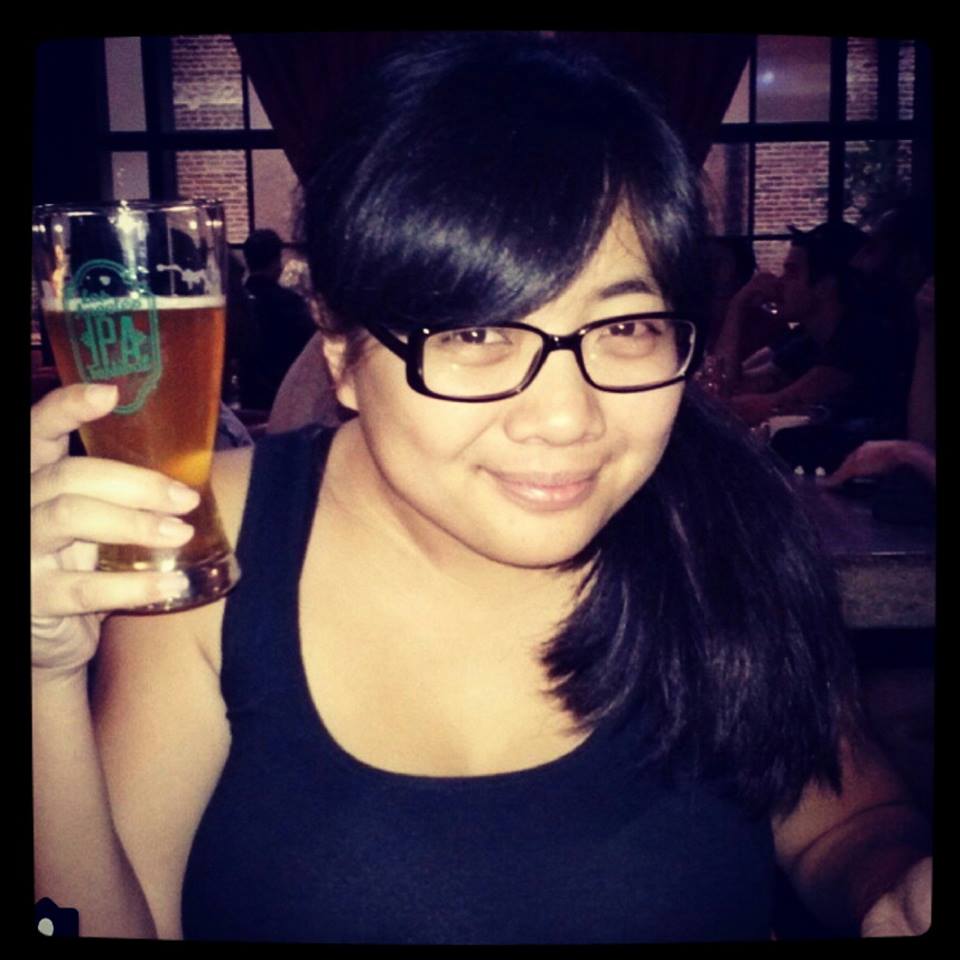 To say that it's been a glorious year for craft beer would be an understatement. So many great beers were released in 2013 (in fact, you can vote on your favorites ones here on TFP), it makes it difficult to narrow down which brews stood out in my mind best. I was a big fan of the austere sours of Crooked Stave, the richness of Cigar City's 110k + OT Batch 6, and Eagle Rock Brewery's potent sour ale Yearling. It was impossible not to fall in love with everything Societe Brewing had to offer and Prairie Artisan Ales' lineup including Prairie Bomb, while watching breweries like Noble Ale Works come into the light with solid releases this year. Even Joseph James out of Henderson, NV had its turn in the spotlight with their delicious Baby J's and their meticulously cared for Smoked Wee Heavy– proving yes, there is great beer being brewed near Vegas.
Amazingly enough however, while compiling my list of favorite beers of the year, I found two significant themes: Los Angeles and IPAs. Having been closely following Los Angeles' burgeoning craft beer scene over the years, it gives me pure joy to include not one, but FIVE LA-area breweries on this list. Who would have thunk, right? We've come a long way, Los Angeles…
Beachwood Brewing, Amalgamator: This is one of my favorite beers from Beachwood this year. It's an in-your-face punch of Mosaic goodness that will really bring out your MO-Face. Fruity, balanced, but no less dank. I'm looking forward to seeing the return of this one soon. Perhaps in bottles? If you see any of Julian's beers anywhere. Consume immediately.
El Segundo Brewing Co., Two 5 Left: I was an early supporter of the relatively young El Segundo Brewing Company. I had tried their White Dog IPA at a festival and was intrigued, but it wasn't until their release of their Two 5 Left Double IPA that I began to really take notice. Since then, Rob has really gotten a hold of the SoCal hop heads with solid IPAs including the much beloved Hop Tanker.
Smog City Brewing, Amarilla Gorilla: When I think of Smog City's beers, my heart smiles. It's been exciting seeing this brewery grow this year from moving out of Tustin Brewing Co. into their own space in Torrance and the Porters have been hard at work producing consistently great beer of both the dark and hoppy persuasions. While their award-winning Groundworks Coffee Porter and their delightfully sour Quercus Circus rank high on my list of local faves, their Amarilla Gorilla IPA was easily one of my favorite IPAs of the year.
Haven Brewing, Hops Inc.:  Hop heads take note. Brian Thorson's got that Haven system dialed in and he's making magic in that Pasadena brew house. You may remember him from such beers as Drake's Hopocalypse, but believe me when I tell you to keep an eye out for what Brian's doing at Haven. Hops Inc. is delicious; highlighting Citra and Chinook in a more balanced arena.
Golden Road Brewing, Heal The Bay IPA:  Heal the Bay IPA was one of the first Golden Road beers that had got my hop- loving heart in a tizzy. While I was excited for new brewmaster Jesse Houck's revamps of the Point the Way IPA and Wolf Among Weeds recipes, HTB was his first original IPA for GRB; a beautifully balanced and fruity combination of Citra, Centennial, and southern hemi-hops that kept me happy throughout the summer. [Full-disclosure: While yes, I am an employee of GRB, my opinions are my own and have no affiliation with the company whatsoever.]