Review – Flying Dog Double Dog Pale Ale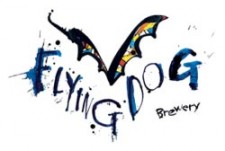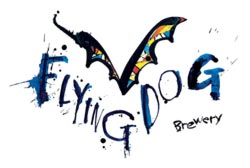 From Flying Dog –
ABV: 11.5% Plato: 24 IBU's: 85
Specialty Malts: Light Crystal Malt
Hops: Columbus, Warrior, Cascade
Process: Double recipe of Pale Ale dry hopped with an insane amount of Cascade and Columbus hops
Flying Dog Brewing – Double Dog Pale Ale – Canis Major variety pack purchased at Dawsons Liquors in Severna Park, MD. Poured from a 7oz bottle into a pint glass. 11.5% abv.
Appearance: Amber, cloudy with 1/2 inch of nice head which dissipated after five minutes.

Aroma: Dandelions and dry leaves.
Taste: Fantastic. Lots of bitterness from the get-go that mellows on the finish. Lick your lips and you get a hint of grapefruit.
Mouthfeel: Light carbonation, slightly creamy. Very pleasant to roll around the different parts of your mouth to pick up nuances.
Drinkability: Extremely high. I couldn't wait to take the next sip, but at 11.5%, this can hurt you fast. My favorite Flying Dog product I've had so far…. by far.