Victory Brewing Announces Fourth Brewpub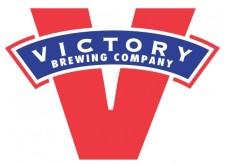 Downingtown, PA – Philadelphia area based Victory Brewing Company® (Victory) is announcing the brewery's plans to open an additional brewpub, Victory at Courthouse Square, in Leesburg, VA. Slated to open in the second quarter of 2016, the restaurant will expand the service footprint of Victory while directly supporting the positive image of the burgeoning company and its products through direct hospitality services.
The brewpub will span three floors at Courthouse Square, an exciting L4 Capital Partners development comprised of 112,000 square feet of office and retail space and 336 garage parking spaces. Victory's latest expansion is positioned to become an important cornerstone in one of Virginia's best-preserved historic communities, just a stone's throw from the Leesburg Town Hall and Loudoun County Courthouse.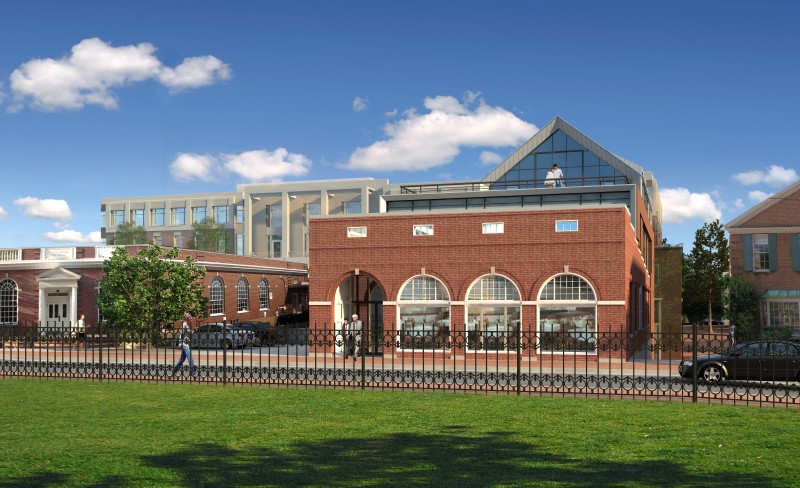 Victory at Courthouse Square, the fourth Victory brewpub, will feature a 300-seat restaurant, upper-level terraces for outdoor dining, and an extensive chef-inspired menu highlighting many of the company's signature dishes. The space will also be equipped with a full-service brew house to keep the brewery's world-class ales and lagers—including new, site specific recipes—flowing, and allow for a more interactive customer experience by creating customized brews for special events.
"The announcement is a culmination of over a year and a half of planning and effort, and we couldn't be more excited than we are today, to announce our expansion into Virginia," said Matt Krueger, Vice President, Retail Operations. "We could not have found a better partner than the White family, who shared—and are now helping us realize—our vision to bring Victory to Virginia."
"Over our 18 years of successful operations, every glass of our beer and taste of our food has been created to deliver great traditional impressions, while embracing innovation and creative opportunities" said Victory's President and Brewmaster, Bill Covaleski. "This Courthouse Square development allows us to continue along those principles, which is why we feel so honored to be a part of the storied Leesburg community."
About Victory Brewing Company
Victory Brewing Company is a craft brewery headquartered in Downingtown, Pennsylvania. Founded by childhood friends, Bill Covaleski and Ron Barchet, who met on a school bus in 1973, Victory officially opened its doors in February of 1996. In addition to the original Downingtown brewery and brewpub, Victory recently opened a second state-of-the-art brewery in Parkesburg, PA to expand production capabilities and serve fans fully flavored beers in 34 states with innovative beers melding European ingredients and technology with American creativity.
www.victorybeer.com – @VictoryBeer – facebook