Stony Creek Brewery Expands Distribution in New England Territory
(BRANFORD, CT) –  Stony Creek Brewery is pleased to announce its distribution into Maine, New Hampshire and Vermont. The Connecticut based brewery is available in Maine through Federal Distributors, Maine Distributors, National Distributors and Valley Distributors, in New Hampshire through Amoskeag Beverage and in Vermont through Farrell Distributing.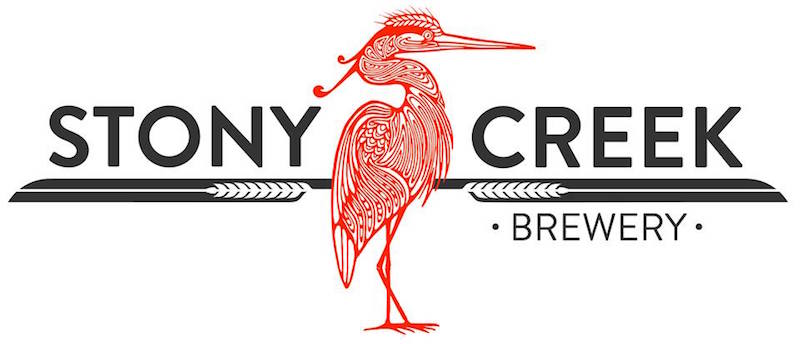 "Building on our success in Connecticut, Rhodes Island and Massachusetts, we feel it is time to take our Aggressively Laid Back Beer to northern New England" says Sales Director Jamal Robinson. "These three states represent the essence of what New England craft brewing is all about, and we know Stony Creek Brewery is ready to join their community."
Stony Creek Brewery has enjoyed tremendous success since opening the doors of its waterfront brewing facility in March of 2015. "In two short years, we have officially crossed the threshold and become a Regional Brewer by Brewers Association standards", says company President Ed Crowley Jr., "The Crowley family is extremely proud of our team and we are excited to show the rest of New England the great things Connecticut beer has to offer."
"Expanding into these three states is the result of hard work and planning", says Robinson, "We couldn't be more excited and confident in the distribution partners selected. They are passionate beer people who know how to deliver."
Stony Creek Brewery, LLC, is a member of both the Brewers Association and the Connecticut Craft Beer Guild and is distributed in;
Connecticut: Dichello Distributors, Hartford Distributors, Levine Distributing
Maine: Federal Distributors, Maine Distributors, National Distributors, Valley Distributors Massachusetts: Horizon Beverage, Quality Beverage, Williams Distributing, Girardi Distributors New Hampshire: Amoskeag Beverages
Rhode Island: Horizon Beverage
Vermont: Farrell Distributing
For more information on Stony Creek Brewery visit them on Facebook at www.facebook.com/ StonyCreekBeer or visit the Stony Creek Brewery website at www.stonycreekbeer.com.