River North Brewery Releases New Sour: Ketill
(Denver,CO) – River North Brewery, known for crafting fine Belgian-style brews, will release Ketill, a 5% ABV table sour brewed in the monastic tradition.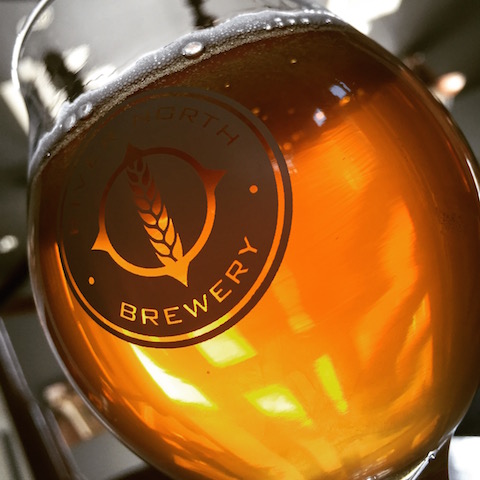 "Sour beers have always been a passion of ours, and this delicate, refined brew soothes our cravings for all things tart," Founder and Head Brewer Matt Hess said.
Bright and refreshing, Ketill bursts on the taste buds with a pleasant acidity, stealing your low-pH craving heart.
Look for Ketill ("kuh-teel") on tap at the finest bars and tap houses in Colorado in the next few weeks. This first batch will be a fleeting draft-only release, but now that River North has nailed down a base beer, it opens the door for further sour projects down the line.
Matt and Jessica Hess opened the award-winning River North Brewery in February 2012.  Brewing in the RiNo district of Denver, River North focuses on yeast-centric beers with Belgian-style flair and was recently named 2015 Brewery of the Year in the Best of Craft Beer Awards.  Like River North on Facebook (facebook.com/rivernorthbrewery) or follow on Twitter/Instagram (@rivernorthbrew) for the latest insights.