New Holland Brewing Appoints Tom Stryker as Dir. of Brewery Operations
(HOLLAND, MI) – New Holland Brewing announced today the appointment of Tom Stryker as Director of Brewery Operations/Beer Unit. With more than 400 employees and product sales in 38 states and four countries, New Holland's leadership is expanding to grow expertise in the areas of sales leadership development, strategy and long-term planning. Stryker, 50, joined New Holland 10 months ago to help lead the company's integration and implementation of new products. He will now take a leadership position in brewery operations.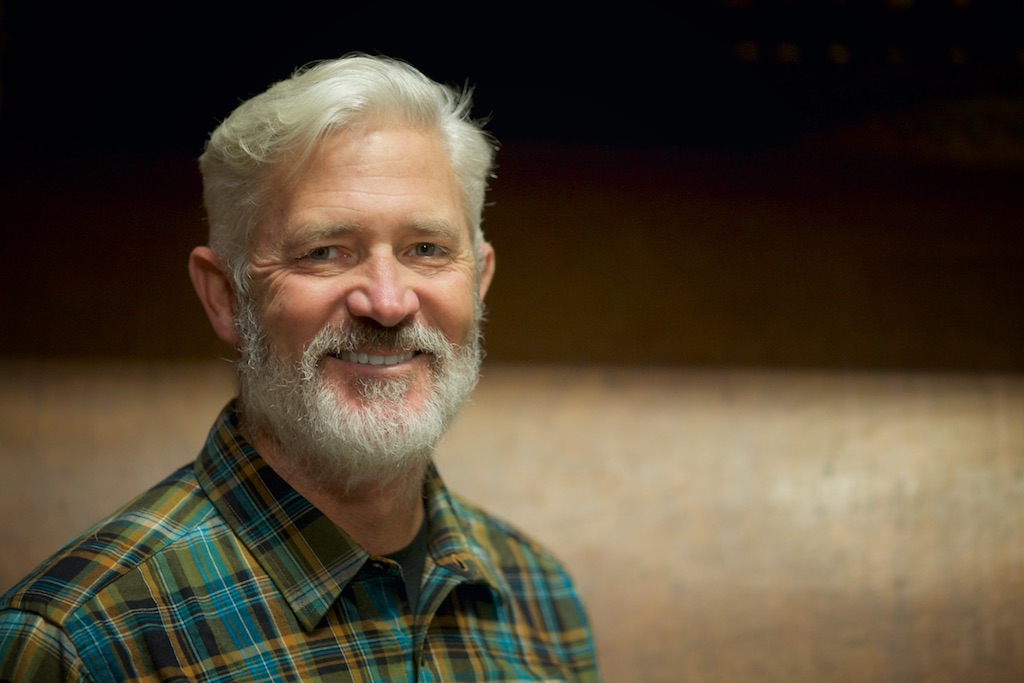 Stryker, a Hope College graduate, brings an extensive business integration background to New Holland. He is a former Vice President of Business Development for Blue Medora, a Michigan software firm. Prior to Blue Medora, Tom provided strategic leadership on a consultative basis as a principal of the Stryker Group. He has also held leadership positions at Johnson Controls and Plascore.
"Investing in strategic planning and operational performance is key for our future," said Brett VanderKamp, President of New Holland Brewing. "Tom will bring some depth in long-term thinking as we continue to add new products and markets." VanderKamp is looking forward to this positive new addition to his team. "Tom's years of high-level strategic planning will also help provide direction for our brewery team as we continue to see significant growth," said VanderKamp.
In 2015, New Holland's production facility underwent substantial development including the tripling of their brewing capacity through additional indoor and outdoor fermentation, new keg line, expansion of the Dragon's Milk cellar, additional refrigerated warehouse space, a new wash and column still, new shipping docks, and increased manpower, among other enhancements.
Stryker will provide both day-to-day and long-term leadership to the brewery production team, while also working closely with internal and external sales teams. He will continue to report directly to VanderKamp, making for a smooth transition.
About New Holland Brewery
New Holland Brewing Company's deep roots in the craft industry go back to 1997. Their role as an integral member of the artisan approach is something they take seriously, yet engage lightheartedly. Recognized for their creativity and artistry, New Holland's mission to improve the lives of craft consumers everywhere is seen in their diverse, balanced collection of beer and spirits. With over 400 employees, New Holland Brewing Co. sells its beer and spirits across 38 states and 4 countries. For more information, visit www.newhollandbrew.com