Narrow Gauge Brewing Voted Best NEIPA Brewer!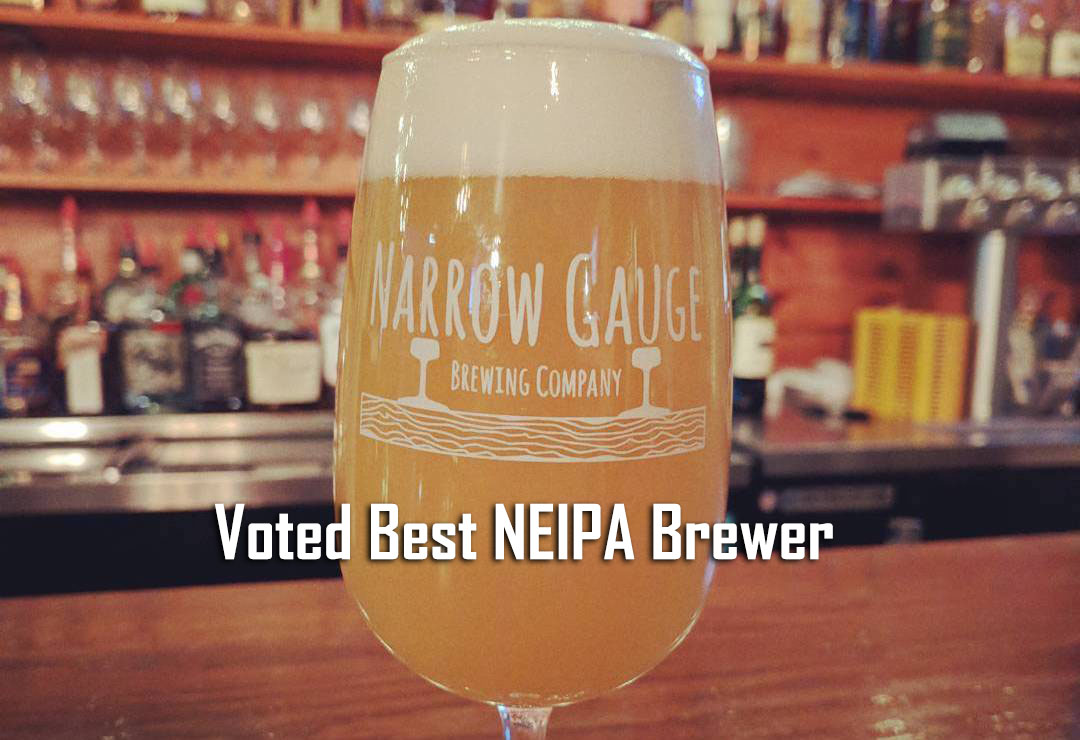 A few weeks back, we ran a poll asking the readers of The Full Pint to vote for the brewery they think makes the best New England Style IPA. The spirit of the poll was to promote craft beer, introduce beer enthusiasts and have fun doing so. Unfortunately, I took the fun out of our own poll with some poorly thought out comments on Twitter. We had a reader claim the large run away from our number 1, 2 and 3 spot seemed fishy, maybe due to gaming the poll. Without even considering that our poll was used as intended (to have fun and promote craft beer), I implied that the poll was gamed based on feedback I got from people closely following the poll and my quick glance at the numbers. I have never met anyone from Narrow Gauge, I've never tried their beer and I had no right dismissing their enthusiastic fanbase the way I did. I completely sabotaged the poll and what would have been a cool win for Narrow Gauge and the STL beer lovers. I am sorry about all of this and deserve the heckling and trolling on social media.
We'd like you all to take a minute to check out Narrow Gauge Brewing online if you have a chance, and make sure to add them to your list when you are in the St. Louis area. Website  Facebook  Twitter  Instagram.
With that out of the way, I would like to congratulate Narrow Gauge and I would like to congratulate the entire United States of America. In my lifetime, there has never been so many awesome beer options as there is today. Nearly every state was represented in this poll, with many breweries I have never heard of. For me, this means there is more drinking and less packing up boxes and getting bent over by opportunistic traders and more…beer drinking going on.
The Results!