GABF Game Plan: The Rare Barrel
We are a few weeks away from GABF 2015.  The Rare Barrel of Berkley, CA will be one of hundreds of craft breweries vying for your attention, and shooting for that gold medal.  Read on to see why they are attending, what their goals are, and why you should stop by their booth. Cheers!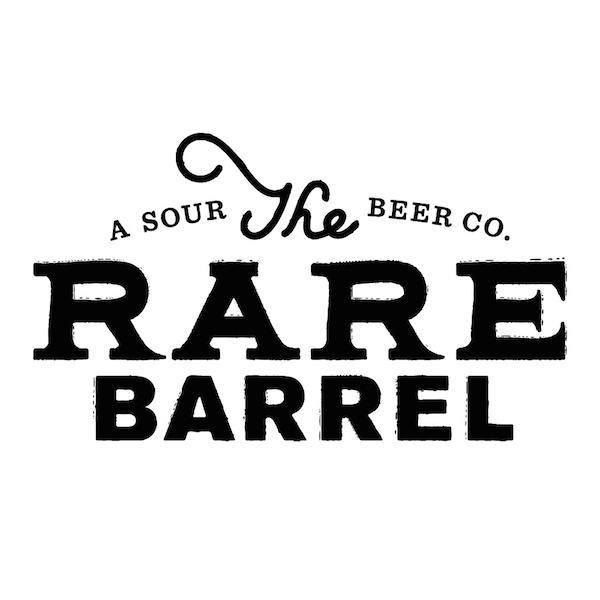 TFP: Why did you choose to attend the Great American Beer Festival?
TRB: GABF is the biggest beer fest in the US. Since our beer is mostly sold through our Tasting Room in Berkeley, GABF gives us a great opportunity to let people in other states try our sour beers.
TFP: Why should GABF attendees visit your booth (please indicate your booth location, introduce your line of beers and what make them unique)?
TRB: All we make is barrel-aged sour beers. If you like sours, we'll have 5 of them on tap. (Booth V16 Pacific Region)
Becoming – golden sour aged in oak barrels with boysenberries
Impossible Soul – golden sour aged in oak barrels with tart cherries and sweet cherries
Ensorcelled – dark sour beer aged in oak barrels with raspberries
Another World – red sour beer aged in oak barrels
Home, Sour Home – golden sour beer aged in oak barrels with peaches, cinnamon, and vanilla beans 
TFP: Why did you choose to enter your beers into the GABF Medal competition?
TRB: The competition is a good opportunity to get professional feedback from our peers.
TFP: What are your expectations for your brewery in the GABF medal competition?
TRB: We go in to competitions with low expectations, since we aren't brewing beer to win awards. If we win, it's icing on the cake.
TFP: Besides the festival floor, where can fans meet up with you in the Denver area during GABF week?
TRB: Rhino Yacht Club in The Source, Thursday at 1PM, we're playing cornhole against Wicked Weed and will have a few beers from each brewery on tap.