Firestone Walker Propagator Celebrates 3rd Anniversary
(Paso Robles, CA) –  Firestone Walker's Venice "Propagator" R&D brewhouse is set to celebrate its 3rd anniversary with a community party on April 28, with on-site art sales proceeds benefiting the nonprofit Venice Arts organization.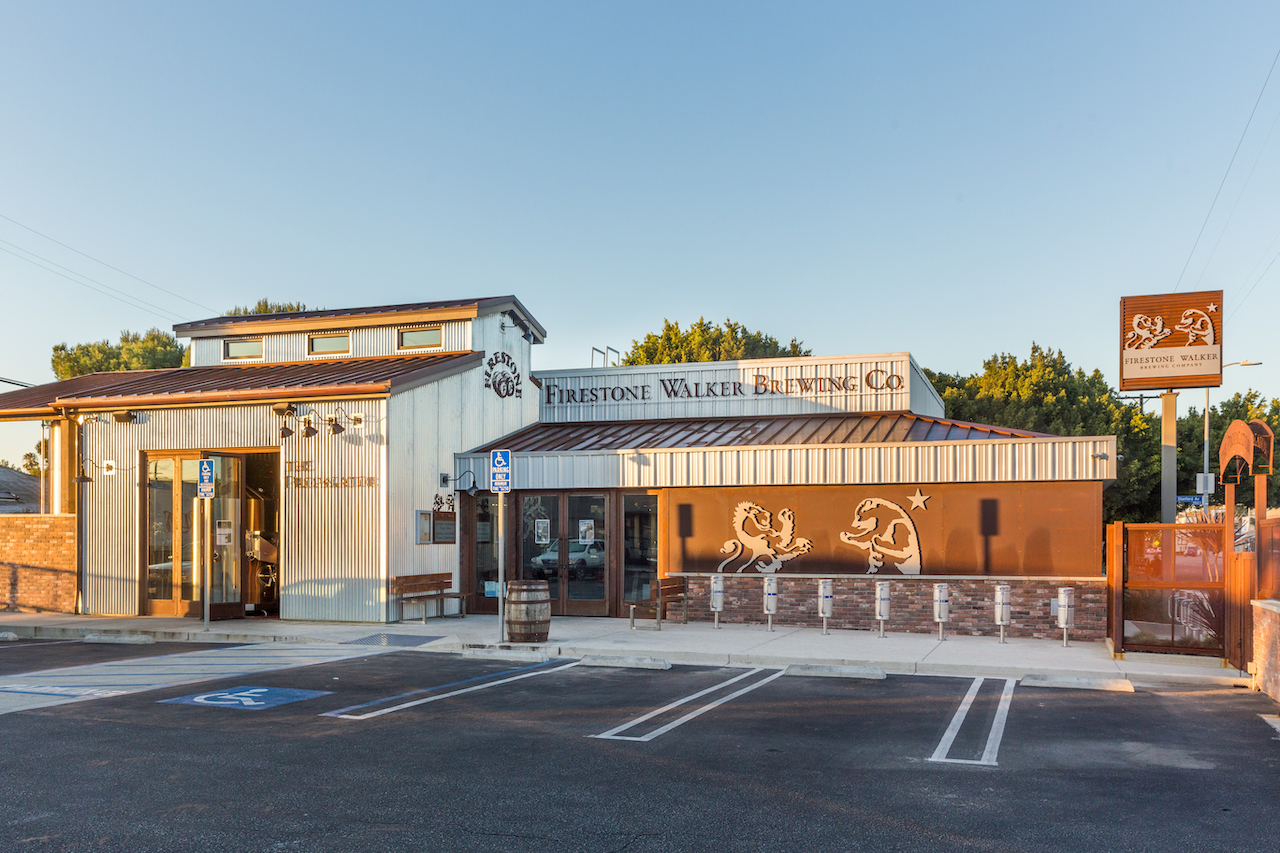 "This community has opened their arms to us, and in three short years we have a home away from home—we are very grateful," said proprietor David Walker. "This is our way of paying tribute to the creative energy that we love about this place."
The party will be held open-house style from 11 a.m. to 4 p.m. in the outside common area of The Propagator. Guests will be able to purchase a $15 punch card, good for two beers, a small plate and a commemorative Klean Kanteen stainless steel pint cup.
The family-friendly festivities will also include:
Live music by Lousy Little Gods and Sunstroke
An on-site marketplace featuring photographic prints by Venice Arts students, funded by Firestone Walker with proceeds benefiting the organization
A Propagator beer station featuring R&D brews, including the Generation 3.0 IPA anniversary beer; Propagator brewers will be on hand to share beer info and brewing stories
Live creation of a graffiti art piece by a Venice Arts graduate
Open-air games including cornhole and giant Jenga
Established in 2016, the Propagator is a hub of creativity and experimentation, producing R&D beers that set the pace for what's next from Firestone Walker Brewing Company. The centerpiece of the Propagator is a state-of-the-art small scale Kaspar Schulz brewhouse from Germany. The companion restaurant features a gastropub menu paired with Firestone Walker favorites as well as Venice-only small batch beers.
# # #
Firestone Walker Brewing Company is a pioneering regional craft brewery founded in 1996 and located on the coast of California. Firestone Walker's main brewery in Paso Robles produces a diverse portfolio ranging from iconic pale ales to vintage barrel-aged beers. The Barrelworks facility in Buellton makes eccentric wild ales, while the Propagator pilot brewhouse in Venice specializes in R&D beers and limited local offerings. For more information: FirestoneBeer.com.