Boulevard Brewing Expands Distribution to Michigan & Kentucky
(Kansas City,MO) – When Boulevard added new markets to their distribution territory in 2015, the Kansas City brewer suggested more were soon to come. Today the company fulfilled that promise, announcing the appointments of Imperial Beverage in Michigan and Beer House Distributors in Kentucky. In the coming weeks, consumers in those states will be able to enjoy Boulevard favorites such as Tank 7 Farmhouse Ale, The Calling IPA, Ginger Lemon Radler and Heavy Lifting IPA.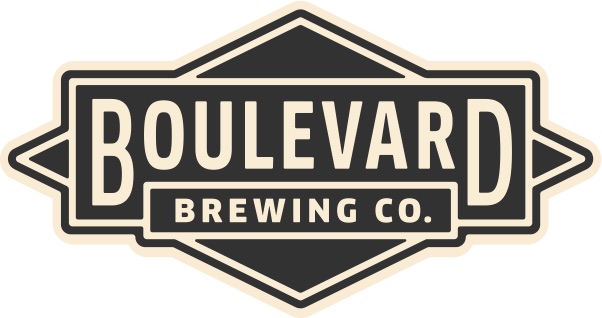 These moves follow on the heels of recent launches in Rhode Island with Horizon Beer Distributors, and in upstate New York with AL George, Certo Brothers, DeCrescente, High Peaks Distributing, Lake Beverage, Norwich Beverage Corp., Oswego Beverage Co., Plattsburgh Distributing, T.J. Sheehan and Tri-Valley Beverage. In addition, with the appointments of Allstate Beverage Co. in Montgomery and Gulf Distributing Co. in Mobile, Boulevard beers are now available throughout the entire state of Alabama.
"With more fermentation capacity at the brewery, we have the ability to enter markets that have long been on our wish list," said Bobby Dykstra, vice president of sales. "We're pleased to bring our family of beers to craft lovers in these areas."
As launch events in Michigan and Kentucky are finalized in the weeks to come, Boulevard will publish details on their website and social media outlets.
About Boulevard Brewing Company
Boulevard Brewing Company has grown to become one of the largest specialty brewers in the Midwest, dedicated to the craft of producing fresh, flavorful beers using traditional ingredients and the best of both old and new brewing techniques. In 2014, Boulevard became part of the world-renowned Duvel Moortgat family of breweries. For more information, visitwww.boulevard.com, boulevard.com/facebook, or follow us on Twitter at boulevard.com/twitter.