Avery Brewing Expands Distribution to Indianapolis This Summer
(Indianapolis, IN) – Craftroads Beverage is teaming up this summer with the award-winning and Boulder-based Avery Brewing Company to bring new, palate-busting flavor to the Circle City.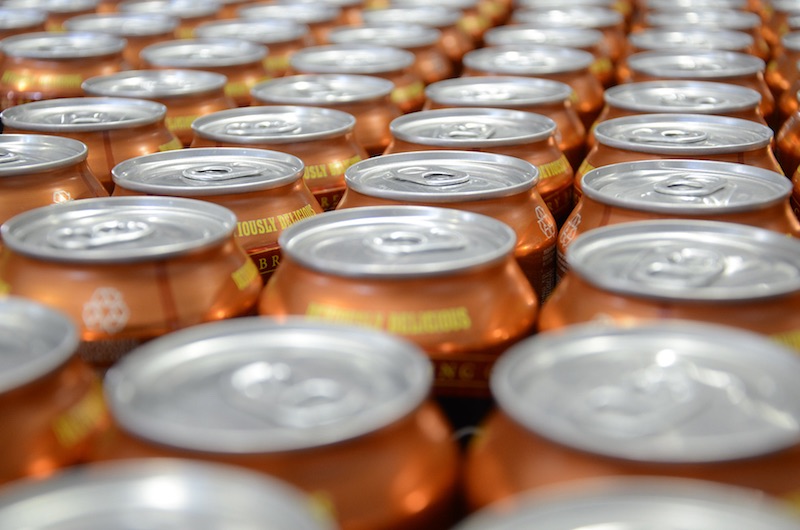 Founded in 1993, Avery has become a mainstay and powerhouse in the Colorado craft beer scene, once being named the best Colorado craft brewery by Thrillist. Last year they produced 62,000 barrels of craft beer and are ranked the 48th largest independent craft brewer in the country by the Brewer's Association.
Come this summer, the craft-thirsty citizens of the Hoosier state can delight in the quality flavor of the Avery IPA, which was the first packaged IPA in Colorado, and their authentic Belgian-style white ale, White Rascal.
"What appealed to us most about partnering with Avery and bringing their beer to Indiana is their relentless dedication to the quality of their beer," said Craftroads co-owner Jim Schembre.
Avery's dedication to quality isn't their tagline; it's their mission. From their state-of-the-art brewhouse to the world-class lab, Avery can ensure that, from grain to 6-pack, the beer being consumed is of the highest quality.
"We're excited to bring such a unique brewery to Indiana and we're confident the local craft beer lovers will enjoy what Avery has to offer," Said Schembre.
With nearly 60 years of industry experience, Craftroads is an Indianapolis-based craft beer distributor focused on creating value to their partners through collaboration and commitment, while providing a unique service experience dedicated to profitable segment growth.