Podcast EP 76 – Going Old School With Herbie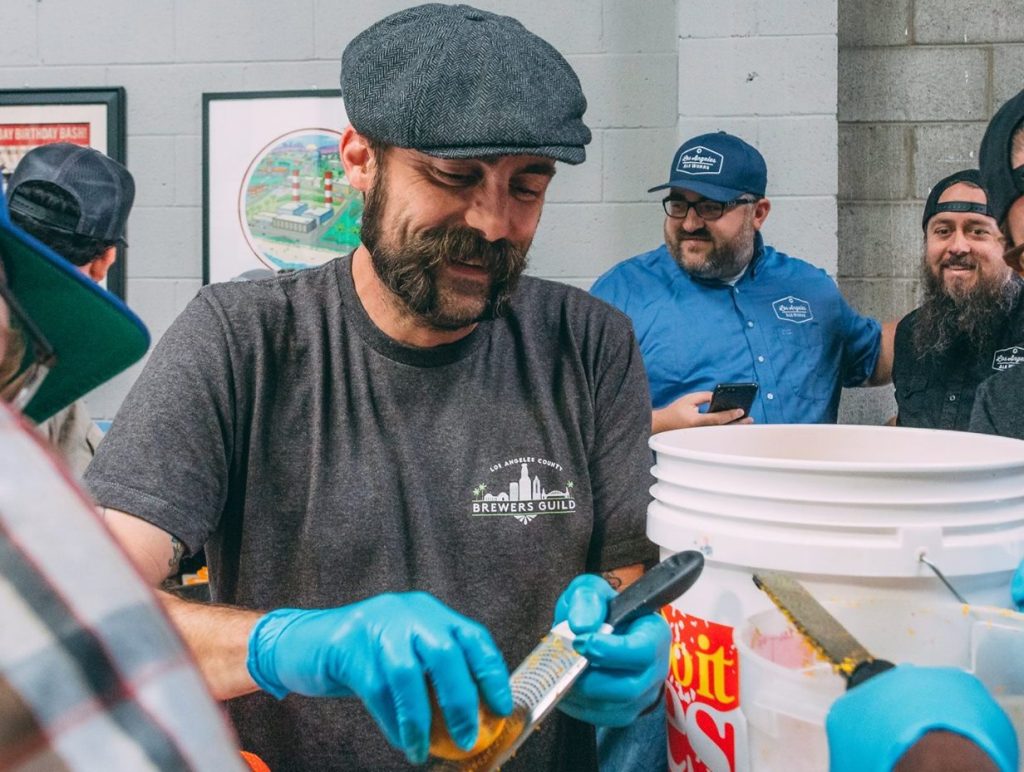 We are joined by longtime friend and head brewer Brian Herbertson aka Herbie at Simmzy's Pub in Burbank. We talk about many brewing related topics including:
– Herbie's latest role over at Simmy's Brewpub in Burbank, CA.
– The comradery in the budding Burbank beer scene
– Herbie's homebrewing journey starting back in the 90's
– Advice on starting homebrewing for the first time
– Why homebrewers lean towards old world styles and style guidelines
– Poking holes in NEIPA and other fads
And much more!