Podcast EP 70 – Meet The Silvas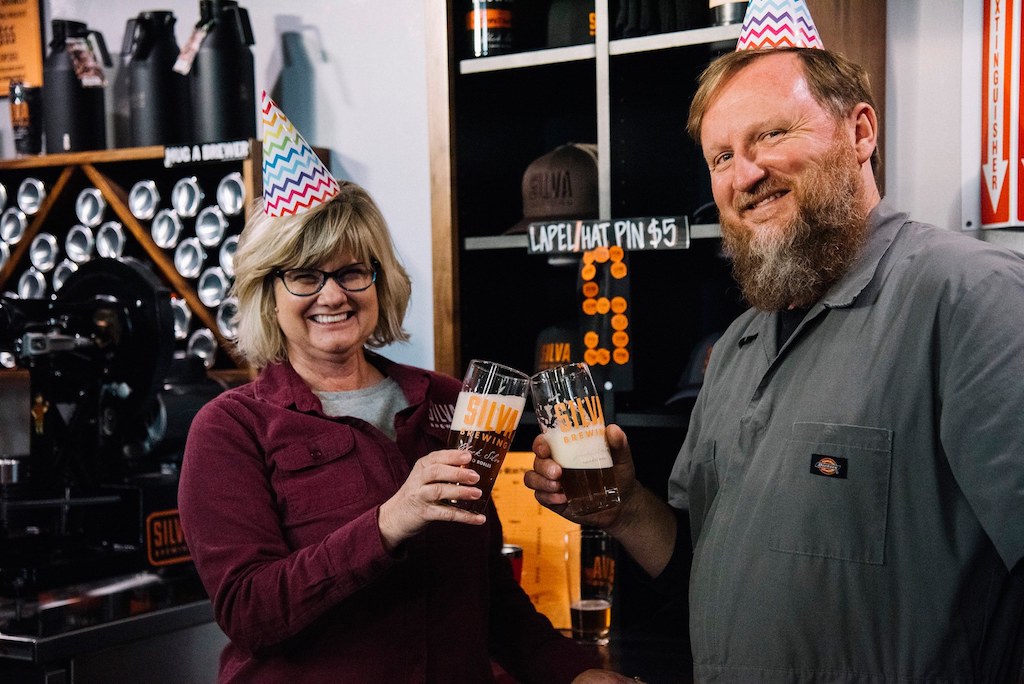 We are joined this week by legendary brewmaster Chuck Silva alongside his wife Mary Jo of Silva Brewing. While we recorded under less than ideal conditions, we touched on many interesting topics including:
– Chuck and MJ's decision to leave Green Flash Brewing
– Thoughts on Green Flash recipe changes
– Silva Brewing's mission statement
– The Central Coast craft beer market
– The Return of Silva Stout??
– And Much More
This podcast is brought to you by TheFullPint.com, a craft beer website with daily news updates, beer reviews and opinion articles.