Podcast EP 66 – Brewery Rex Throws The Rulebook Out The Window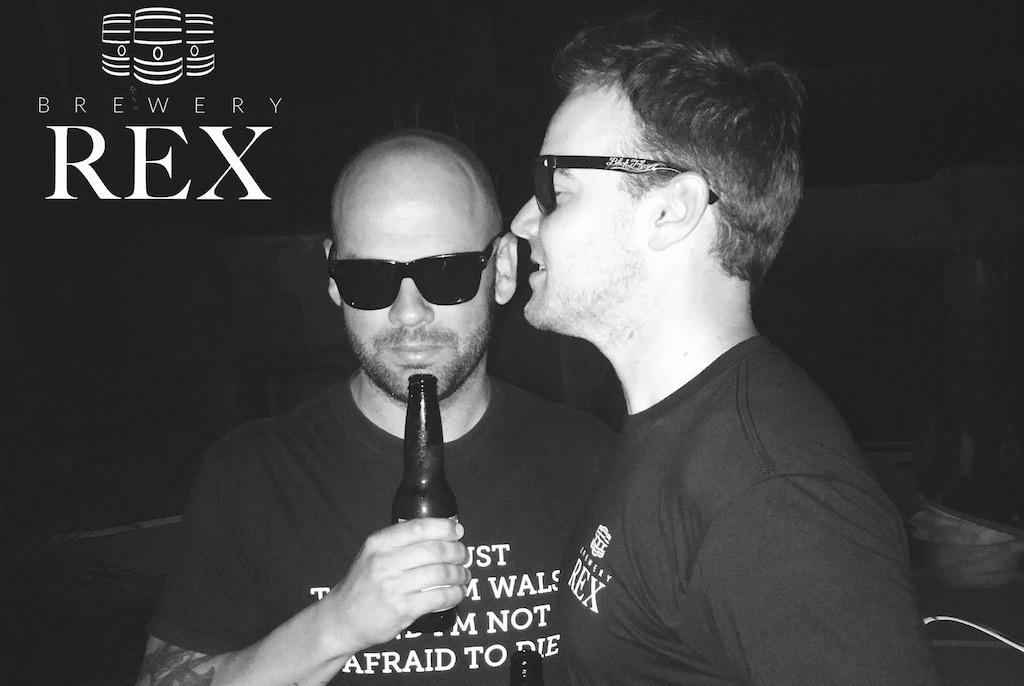 We catch up with longtime friends Tyler King and Brian White of Brewery Rex. For those not familiar, Tyler King was the former Director of Brewing operations at The Bruery. Brian White is the hype man for Brewery Rex, and has worked at many different breweries here in California. Listen to the story of how Brewery Rex came to be and the following items of discussion.
– What does the name Brewery Rex mean?
– The unique approach to starting up Brewery Rex has taken
– Not conforming to traditional beer business models
– The legend of Cerveza El Whaler
– Packaging trends in the market
– Outlook for 2018
– Thoughts on the festival circuit
– And much much more!