Podcast EP 61 – San Diego Beer Week with Bobby Mathews
We are joined by our most downloaded, most requested guest, Mr. Bobby Mathews. Bobby drops a big bombshell on us about his future in SD then moves on to give us the raw, unfiltered 411 on where to drink in San Diego. We can promise you that Bobby holds nothing back and this episode is a must listen.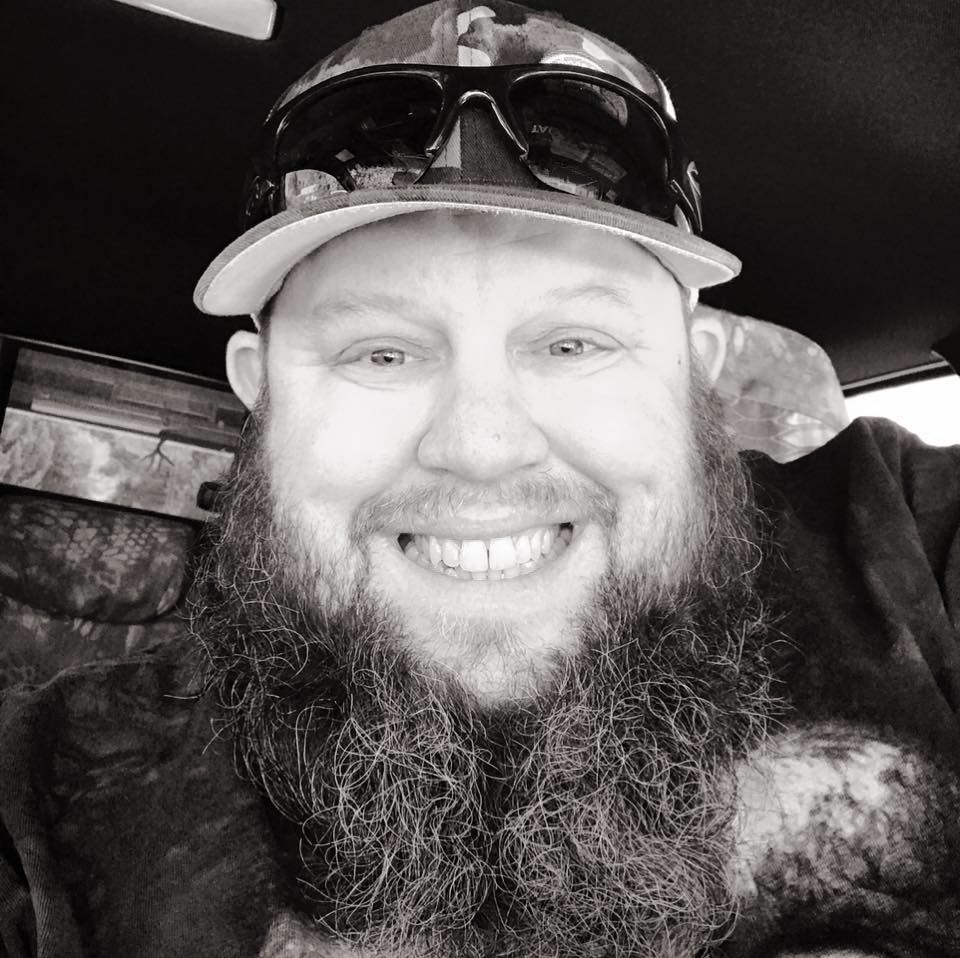 Now we've never felt the need to provide a disclaimer, and it should be obvious, but the passionate opinions from Bobby are his own and not necessarily the opinions of The Full Pint.
TO HAVE THE FULL PINT DO A LIVE READ OF YOUR SCRIPTED COMMERCIAL ADVERTISING YOUR BREWERY OR BEER RELATED PRODUCT, EMAIL US AT [email protected]