Podcast EP 136 – Moving Up The Ranks – Sam Tierney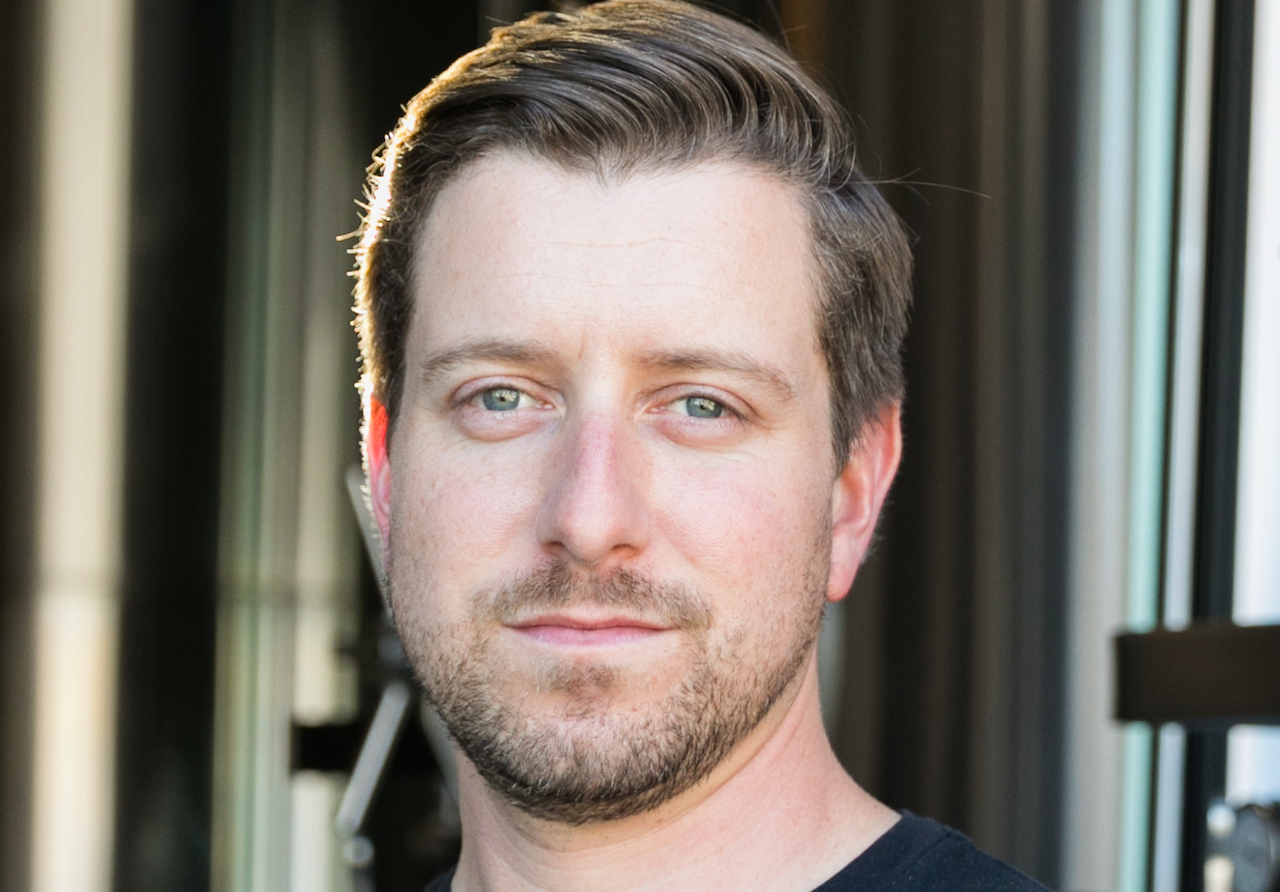 This week, we are joined by Sam Tierney, Head Brewer at Firestone Walker – The Propagator in Venice, CA. We discuss many topics with Sam including:
– Sam's early days on RateBeer, ticking and trading.
– Being classically trained to brew at The Siebel Institute.
– Knocking on doors looking for his first beer job.
– Getting hired at Firestone Walker Brewing.
– Starting off on the graveyard shift as a cellarperson.
– Working under Matt Brynildson and Dustin Kral.
– Being part of the creative process.
– 805 Beer.
– Living in a slow paced city of Paso Robles.
– Launching Firestone Walker – The Propagator
– How The Propagator fits in with the main brewery.
– The Creation of Mind Haze IPA
– Discussion about the recent Dogfish Head Boston Beer merger.
And much more!

We'd like to thank the sponsors of this show, if you are interested in sponsoring this podcast, please drop us a note at [email protected].
• Firestone Walker Brewing – Check out the new hazy IPA, Mind Haze – Let your mind wander.
• CraftyShipping.com – Pack your box of beer with confidence using Crafty Shipping's specially made crate. Listen to the show for the 10% off promo code.
• El Segundo Brewing – Makers of some very fine hoppy ales near LAX, also check out their new digs, The Slice and Pint.