Podcast EP 122 – Bay Area Beer Buying Baron – Corey Whelchel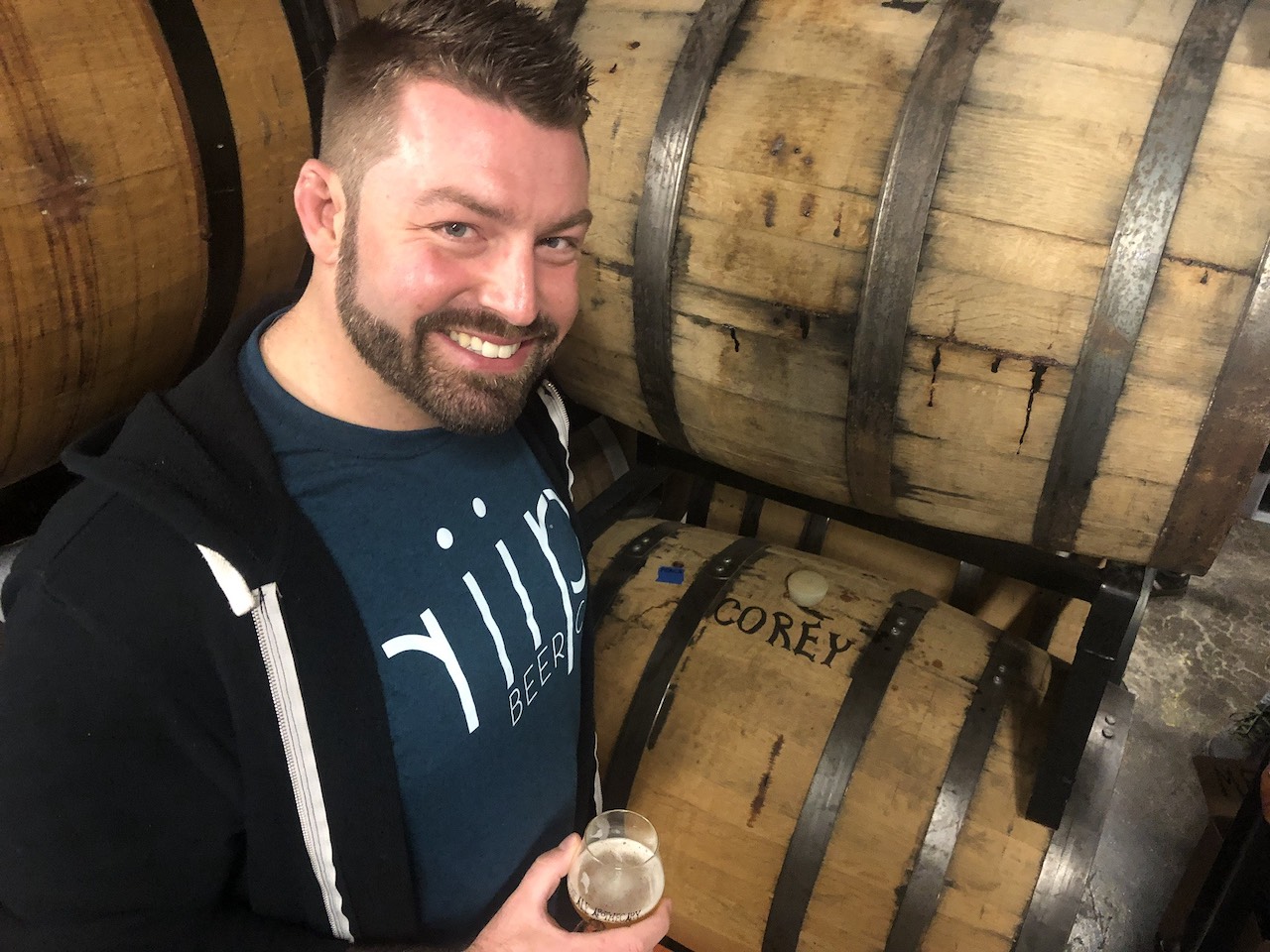 We are joined by Beer Director for San Francisco Bay area Beer Baron Bar & Kitchen, Corey Whelchel. We discuss the very important aspect of implementing a unique and responsible beer program in 2019. Items of discussion include:
– Corey's role with Beer Baron.
– Who or what should drive a pub's taplist.
– Addressing the issue of permanent tap handles and classic styles.
– The importance of stocking out of market beers.











– Out of town breweries flopping in California.
– Wages and cost of living affecting beer bars.
And much more.

This podcast is sponsored by Maui Brewing Co. Please visit mauibrewingco.com to learn more.
Music for The Full Pint Podcast provided by our pal Ben Tuttle, check him out at tenderbubbles.com