The Full Pint Podcast Episode 004 – Anchor Steam, Stone 20th & More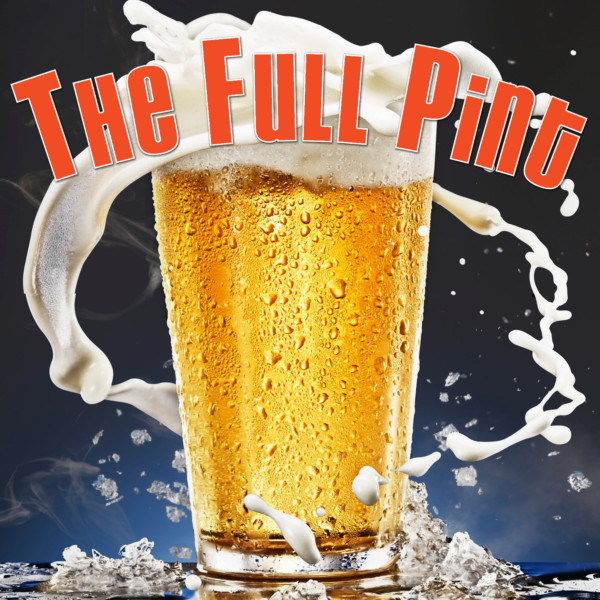 We are back with another edition of The Full Pint Podcast.Dan and Javi sit down and discuss the latest in the craft beer world. Topics of discussion include Anchor Brewing's riff on Anchor Steam, Stone Brewing's 20th Anniversary, thoughts on MillerCoors craft acquisitions and more.
Help us out by sharing this with your beer loving friends, give us rating and feedback on iTunes and remembering to hit that subscribe button.