The Full Pint Podcast – Episode 002 – 9th Anniversary Rundown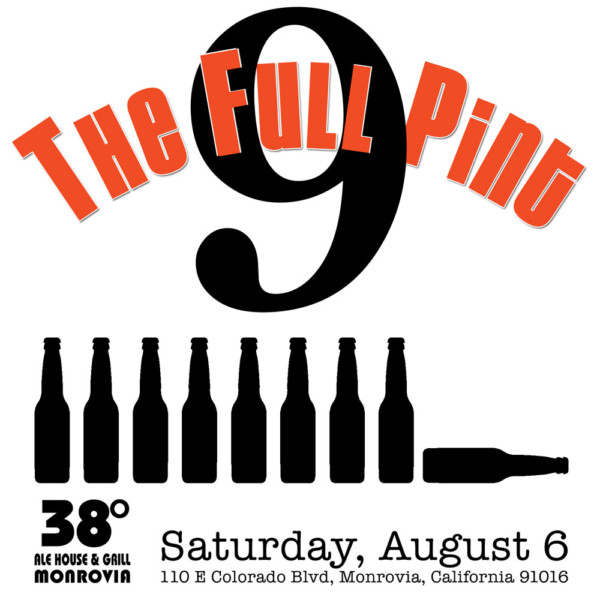 We are back with episode 2 of The Full Pint Podcast. In episode 2, Danny and Javi run down the brief history of The Full Pint Anniversary parties of year's past, then run down the INSANE tap lineup for this weekends big event.
We have improved the quality since episode 1, and still have more improvements to come.
Subscribe/Listen to The Full Pint Podcast via Apple iTunes/ Podcast App
Listen to this episode here on this page, although we'd love it if you'd subscribe and leave positive feedback using iTunes.