The Full Pint Podcast EP08 – Rob Croxall of El Segundo Brewing
We start the show off with some beer industry chat between The Face That Runs the Place, Danny Fullpint and Javi. Our special guest this week is Rob Croxall, the owner of El Segundo Brewing. We hear about their dive into the Los Angeles beer scene, their relationship with Stone Cold Steve Austin and much much more.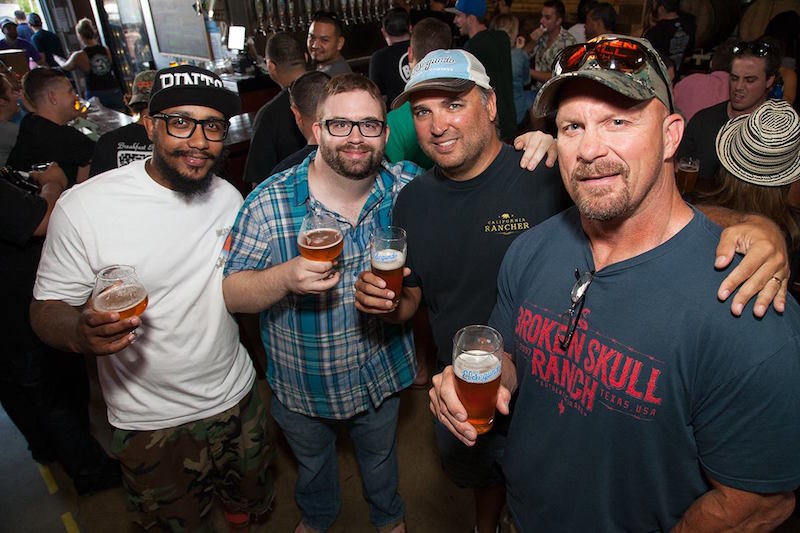 Please help support this FREE Podcast by doing the following: Share with your friends, subscribe on iTunes and or Google Play Podcasts, give us a brief 5 star review, and suggest any guests you'd like us to have on the show by commenting on social media or the comment section below.