The Full Pint Podcast EP 38 Kelly Green Brewing
We are joined by Kelly Green Brewing's Founder Justin Flemming and Ed Coffee, who has headed up their barrel program.  Kelly Green Brewing is a small startup brewery in South Jersey, right near Philadelphia. While Philadelphia is a rather mature craft beer scene, South Jersey is just now joining in on the fun.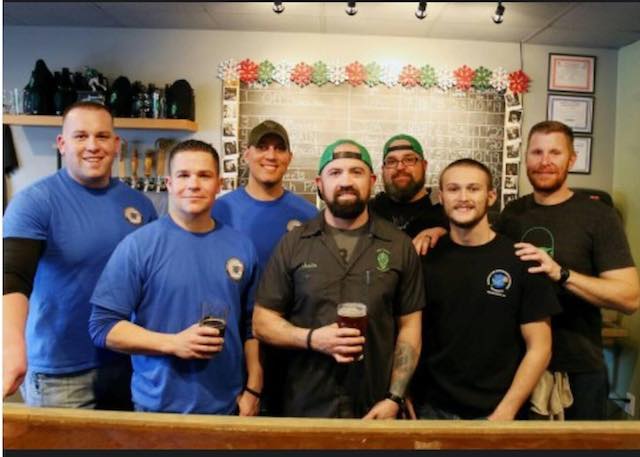 HAVE THE FULL PINT DO A LIVE READ OF YOUR SCRIPTED COMMERCIAL ADVERTISING YOUR BREWERY OR BEER RELATED PRODUCT, EMAIL US AT [email protected]
We are so glad you are tuning into The Full Pint Podcast while in the midst of our studio construction. Please share your suggestions for future guests here in the comment section or on social media. You can support this free podcast by giving us a five star rating and a good review on iTunes. Please share with your beer loving friends.