The Full Pint Podcast EP 35 – Danny Fullpint Talkin' Shop
Javi sits down with the face that runs this place, Danny Fullpint. We sip on the finest beer and talk about recent hot topics such as recent brewery closures, brewers hating on hazy IPA, Firestone Invitational and much much more.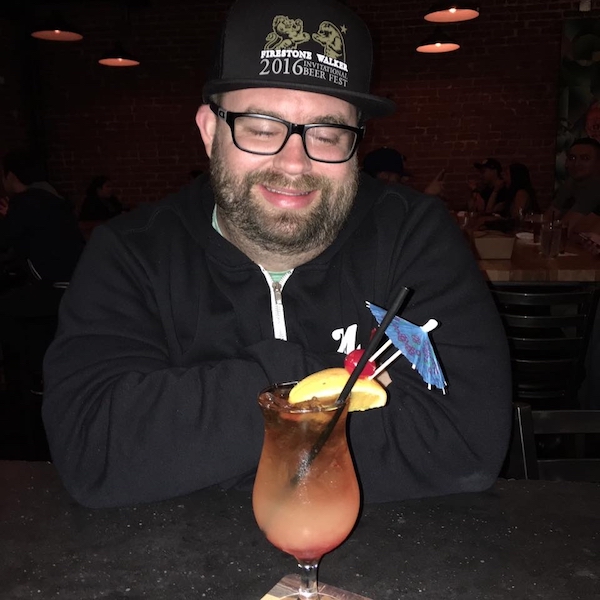 We'll be hearing a bit more from Danny in the weeks to come, so get ready for that.
If you'd like to read the articles Danny and Javi are referring to, visit https://thefullpint.com/category/dans-blog and https://thefullpint.com/category/beer-news
We are so glad you are tuning into The Full Pint Podcast while in the midst of our studio construction. Please share your suggestions for future guests here in the comment section or on social media. You can support this free podcast by giving us a five star rating and a good review on iTunes. Please share with your beer loving friends.