The Full Pint Podcast EP 32 – Hardywood Park Craft Brewery
We are joined today by Kate Lee and Kevin Storm of Richmond Virginia's Hardywood Park Craft Brewery. Virginia is in the middle of a craft beer boom, and these guys break it down for us. Topics include their beginnings in the industry, current trends, and the magic coming out of their barrel program.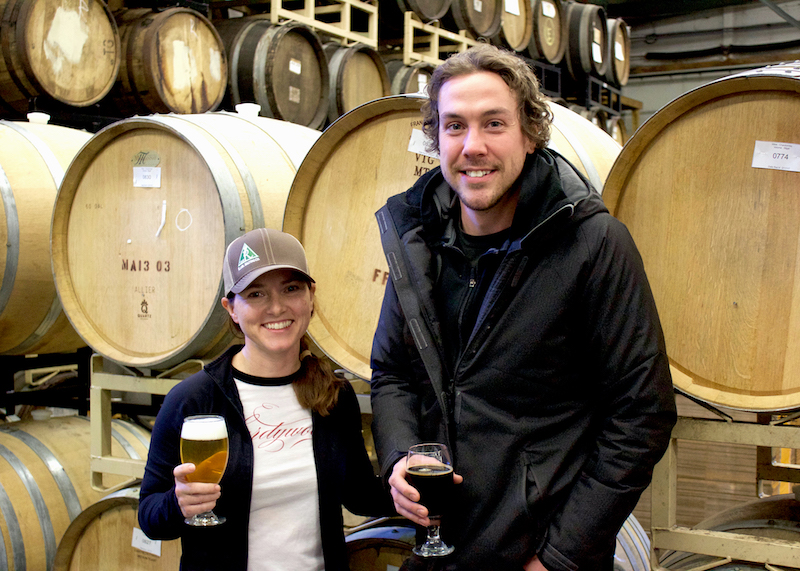 We are so glad you are tuning into The Full Pint Podcast while in the midst of our studio construction. Please share your suggestions for future guests here in the comment section or on social media. You can support this free podcast by giving us a five star rating and a good review on iTunes. Please share with your beer loving friends.