The Full Pint Podcast EP 19 – Kerry Caldwell of Edge Brewing
Danny interviews Kerry Caldwell of Edge Brewing in Boise, ID. We discuss Kerry's beginnings in brewing, moving to Idaho, and a very tragic accident she was involved in last year at the brew house.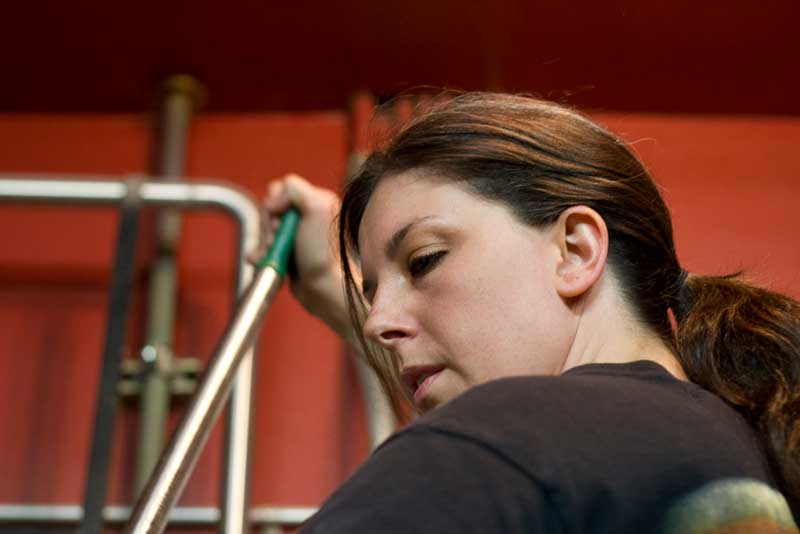 This was a fun and at some times, a very intense conversation that anyone working in the brew house should listen to. We hope you enjoy it, and give us good feedback on iTunes and Google Play. We plan on keeping this podcast free, but we need your help making us shine while we work on upgrading our production.