The Decline of Bass Pale Ale
Here's a great post on Martyn Cornell's Zythophile regarding The sad state of Bass Pale Ale.
I used to love Bass Ale, it definitely was a favorite of mine for many years, especially when visiting "pubs" here in the US, when the only offerings were typically Bass, Guinness Stout and Harp. However, it's been many years since I've even seen it (not that I seek it out). This is a depressing story, about a company that simply doesn't know what to do with one of the most iconic brands in brewing history.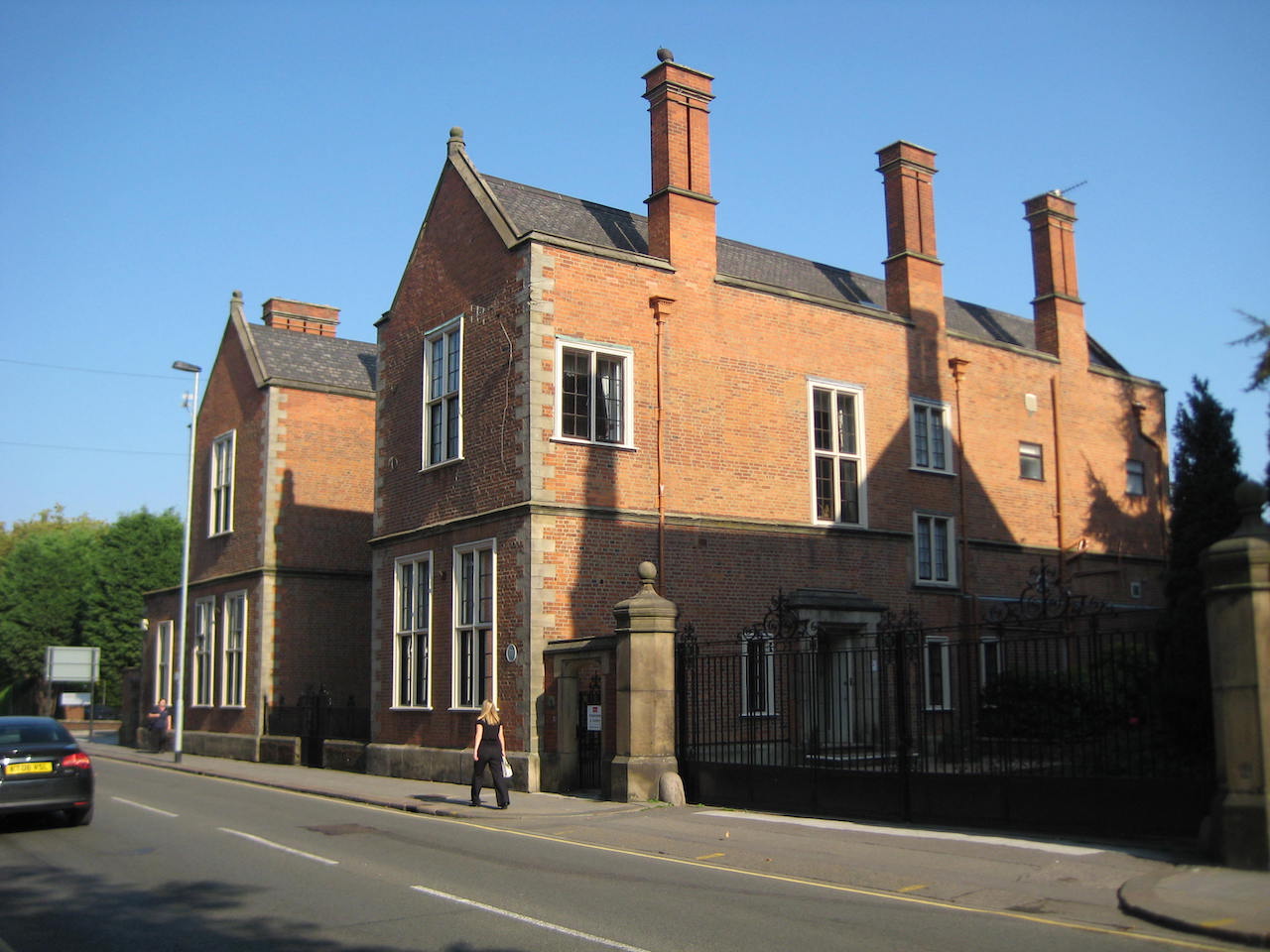 At one time, in the 1800s, Bass was the largest brewery in the world, and their IPA set the standard for the style. Much of what I researched for the IPA book about 1800s IPAs I found in the Bass Archives (now called the National Brewery Centre archives), and if you ever get a chance to visit their museum in Burton-On-Trent, it is an amazing display of historical brewing in England, including an entire section dedicated to IPA and Burton's heyday as a world brewing center in the 1800s. Also, there is a very nice pub on site, serving beers brewed exclusively at the Worthington's small brewery just across the driveway from the museum.
The state of affairs in Burton-On-Trent regarding the absence of the Bass name and logo on all of their old brewery buildings always seemed very sad to me…not that I blame Coors, who bought the breweries and now operate them. Just a strong statement about the dangers of brewery consolidation of the loss of historical brewing records, memorabilia, and other historical artifacts. Often, when breweries are bought out, much of the written material gets disposed of by the new company, without a thought as to how valuable those records might be to someone else.
I salute Coors for finally making the decision a few years ago to reopen the Museum and The Brewing Archives, a virtual treasure trove of old brewing documents, recipes and labels. They may have bowed to public pressure, but the fact remains that one of the best museums for beer was on their site and it's a wonderful thing that it is open for visitors again. And if you do ever get the chance to visit, there are still plenty of historical sites that refer to the Bass heritage found throughout Burton:
No trip to Burton-On-Trent is complete without a visit to the infamous Cooper's Tavern, once a Bass tied house, but now a free house pub. This was the pub that workers at Bass frequented on a regular basis. Now it is a wonderfully historic pub, serving a great selection of beer, and packed with friendly people. I've been there a few times now, and have always ended up having lively, friendly conversations with the regulars.
Any brewer interested in brewing history and recipes from the 1700s and 1800s owes themselves a trip to Burton-On-Trent. Spend at least 2 days there, the historical impact of this town on brewing is massive.
More to come, I have a lot to share about my experiences in Burton-on-Trent.