Wynkoop's United Tastes Of Belgium, Banjo Billy Brewery Bus Tours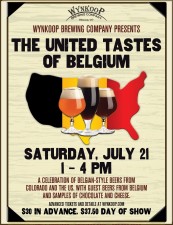 On July 21 from 1-4 PM, Wynkoop Brewing Company presents our second annual The United Tastes of Belgium. As it did last year in its debut, the event will feature samples of the best Belgian-style beers from Colorado and the US, along with a choice selection of premier beers from Belgium.
To go with the beers, we'll have a spread of artisan-style chocolates and gourmet cheeses from some of Colorado's finest small-batch cheese producers. Tickets are $30 in advance and $37.50 the day of the beer fest (if it's not sold out).  Below is a list of the breweries and beers we have confirmed so far. There are many more to come. Wynkoop Brewing is now the starting point for a weekly, every-Thursday tour of four of D-town's best breweries. The tours are run by the mighty Banjo Billy, whose wacky hillbilly bus and historic tours of Boulder and Denver have been a hit for several years.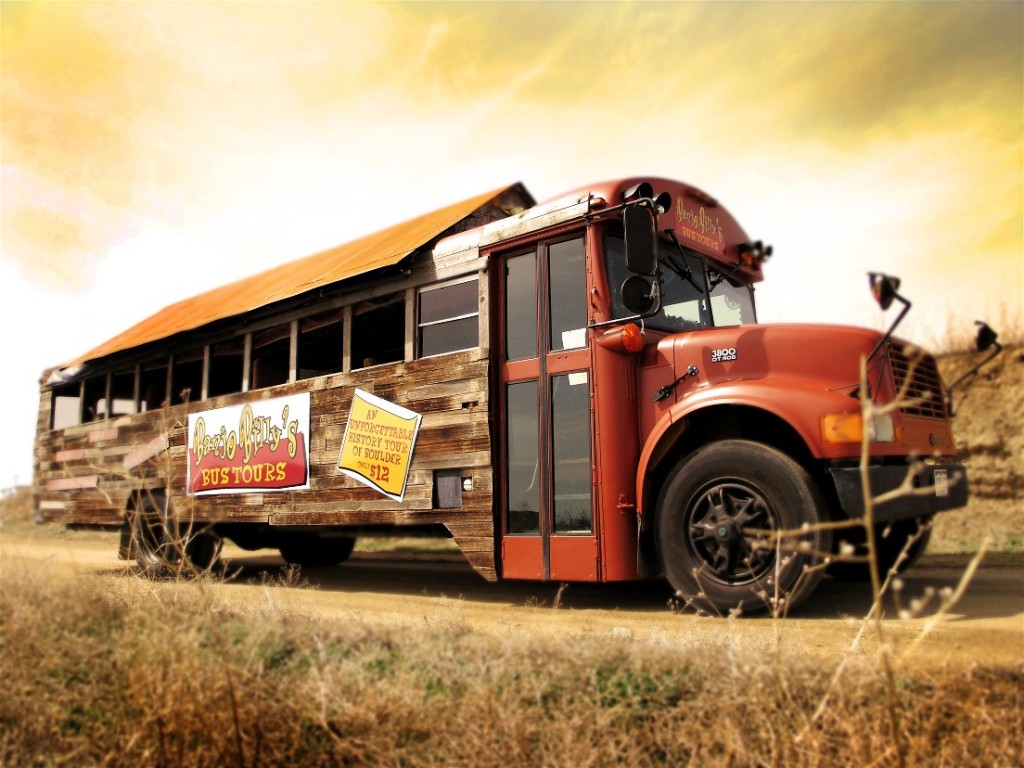 Banjo launched a series of brewery tours in Boulder last year, they quickly became a hit. Now he's bringing them to Denver and we are the first spot on each tour. At 5:15 PM bus riders enjoy a tour of Wynkoop Brewing Company along with a few beer samples. At 6 the bus goes to Breckenridge Brewery, Strange Brewing Company and Denver Beer Co. The bus brings the riders back to Wynkoop around 9 PM.
Tickets are just $34 per person and include samples at Wynkoop, a pint at each of the other breweries, and transportation aboard the Banjo Billy bus. Advance reservations are highly recommended and can be made online at www.banjobilly.com or by calling (720) 938-8885.
Cheers,
Marty Jones
Wynkoop Brewing Company
2012 United Tastes of Belgium Beer List (as of 6-21-12)
Arvada Beer Company — Belgian IPA, Belgian Strong Golden Ale
Avery Brewing – Salvation, Reverend, White Rascal, special guest
AC Golden – Imitation, Framboise
Breckenridge Brewery – Elevation Belgian Pale Ale, Peak Six Belgian Vanilla Porter
Copper Kettle – Belgian Golden Strong Ale
Crooked Stave — Surette Reserva, Petite Sour
Funkwerks – Tropic King, Saison
Golden City Brewery – Belgian Pale Ale
Great Divide – Colette, Hades, Belgian Yeti 2011 and 2012
Left Hand – St. Vrain Trippel
Phantom Canyon – beers TBA
River North- TBA
Ska – True Blond Dubbel
Sierra Nevada – Ovila Dubbel, Ovila Saison, Ovila Golden
Strange Brewing – TBA
Tommyknocker – Black Saison, Nice Saison
Wynkoop Brewing – TBA