Columbus Brewing Cousin Eddie Release and Christmas Party Extravaganza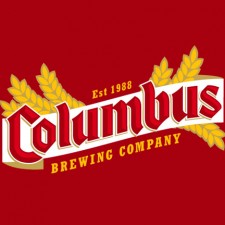 Columbus, OH – Celebrate the holidays with Columbus Brewing, by tapping Cousin Eddie at Bob's Bar. Cousin Eddie is a festive ale for the holidays brewed with thirteen varieties of hops.
When: Saturday, 12/8 at 7pm
Where: Bob's Bar, 4961 North High Street, Columbus
We will have six different taps, including: IPA, Cousin Eddie, Bodhi, Winter Warmer, Barrel Aged Uncle Rusty, and a cask of SOHIO Stout with Vanilla Beans.
There will be food trucks and lots of fun!
www.columbusbrewing.com – @ColumbusBrewing – facebook