Jester King Buddha's Brew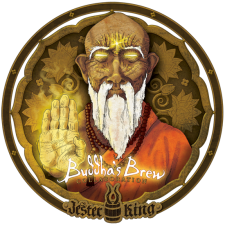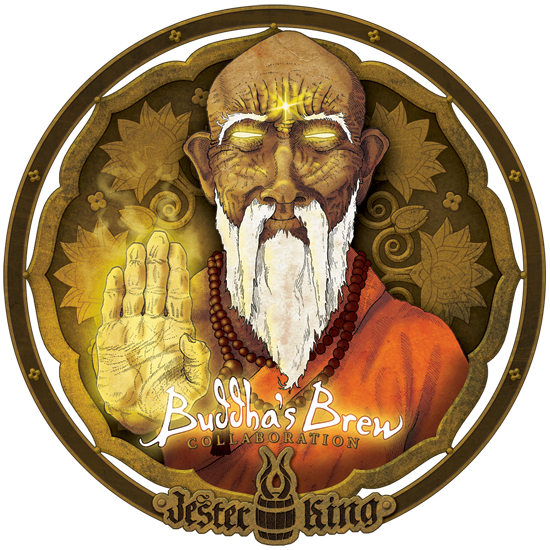 From Jester King – Buddha's Brew is a 4.7% alcohol by volume sour wheat ale fermented entirely in oak barrels and blended with Buddha's Brew Kombucha. We racked unfermented wort directly into oak barrels and inoculated it with souring bacteria. From there, it spent nine months aging in our barrel room before being blended with live Kombucha from Buddha's Brew at bottling. Like all our beer, it's unfiltered, unpasteurized & naturally carbonated through re-fermentation in the bottle.
Jester King Craft Brewery – Jester King Buddha's Brew – 750 ml. bottle poured into a goblet. 4.7% abv.
Appearance:  Pours a cloudy pastel yellow with no head.
Aroma:  Nice fruity funk. Husky grain
Taste: Light tartness, kiwi, lime. No hops.
Mouthfeel:  Thin, moderate carbonation.
Overall: Perfectly tart, refreshing, highly drinkable, WANT MORE.