What's Boneyard Beer Have in Mind for GABF 2015?
We are a little over a week away from The Great American Beer Festival. We caught up with Boneyard Beer to find out what they have in mind for this year's GABF, and what you should stop by their booth. Cheers!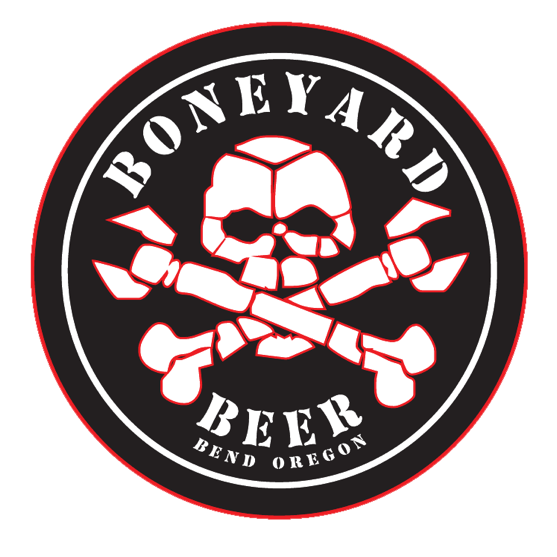 TFP: Why did you choose to attend the Great American Beer Festival?
BB: GABF is the type of beer madness that we love. We are able to put our beer out on a big stage and have a blast while doing it.
TFP: What will Boneyard be serving at their booth?
BB: We will be located at booth i8.
Beers we will be serving:
Bone Light ISA – single hopped with Mosaic and super crushable!
Bone-A-Fide Pale Ale – Citra and Mosaic hop forward pale.
RPM IPA – our flagship beer. Balanced, delicious and will satisfy any opinionated hop forward IPA consumer.
Armored Fist CDA – collaboration with the boys from Three Floyds. 10% Cascadian Dark Ale dry hopped with Sorachi Ace.
Notorious – our Notorious triple IPA. Tropical fruit notes, citrusy and it's ridiculously smooth for 11.5% abv.
TFP: Do you think this (the GABF) is the best way for small to medium sized craft breweries to shine and if not, what could be changed to make this more efficient.
BB: As the festival keeps getting bigger and bigger, it gives opportunity to all small and medium sized craft breweries.
TFP: What are your expectations for your brewery in the GABF medal competition?
BB: We hope our beer shows well for the competition, but that's not the most important thing for us… We think our beer is badass, so we kind of are already winners.
TFP: Even though you've entered the GABF Medal competition, what do you think could be done to make the competition more fair, and accurately portray the best beers in the industry?
BB: It's difficult when dealing with the masses, but that's what makes it GABF. Good beer will shine through for beer drinkers no matter what.
TFP:  Besides the festival floor, where can fans meet up with you in the Denver area during GABF week?
BB: We don't have any event obligations this year, so you can find us raging all around Denver, including the New Belgium tour on Friday. OR come by our booth and party with us!