Simmzy's Burbank to Launch New Brewpub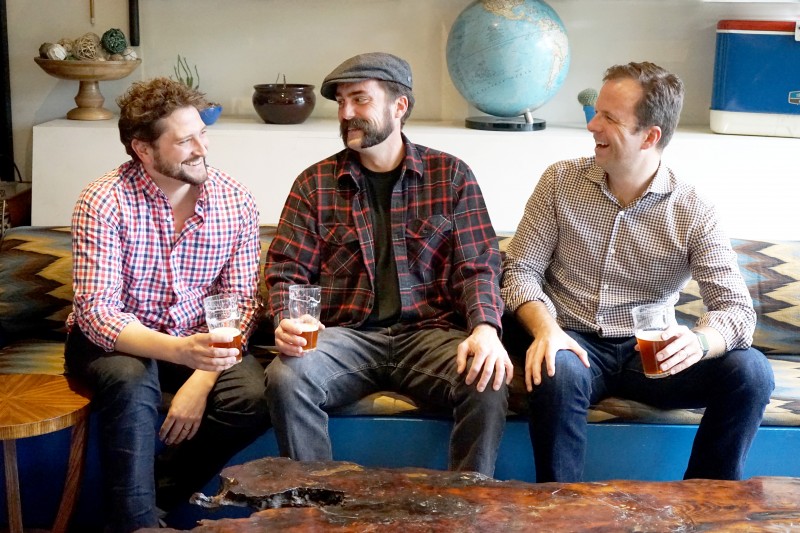 Southern California restaurateur Mike Simms and Simms Restaurants are on their way to converting their popular Simmzy's Burbank location into their first brewpub with partner Greg Bechtel and Head Brewer Brian Herberton at the helm. The group anticipates an early spring debut for their 7-barrel operation which will initially service the restaurant group's five Simmzy's locations throughout the southland.
The project currently named, The Brewery at Simmzy's Burbank, is not a surprising move for Simms; a native of Burbank, California who has had a strong interest in bringing the production of his Simmzy's-labeled brews in-house.
"When we first opened Simmzy's in 2009 in Manhattan Beach it was a chance to indulge in our passion for craft beer," says Simms. "I enjoyed homebrewing, but I was no expert. Simmzy's gave us an avenue to source awesome beers from independent craft brewers and share them with our community in our little beach pub with some quality beach grub. Finally, now I get to work with Greg and Brian to create our own house beers."
Simmzy's has made significant moves to adapt to the sometimes volatile climate of the craft beer industry and continue to support craft brewers. Bechtel, who originally joined the Simmzy's organization back in 2010, returns after his tenure as Sales Manager at El Segundo Brewing to lead the company's beer program and training. Under Bechtel's guidance, all restaurants have adopted the Brewers Association's guidelines for a craft brewer as the criteria for being put on tap at their locations. Bechtel has also expanded upon the organization's beer training programs and is working towards elevating the guest experience one pint at a time.
On the brewing side, Simmzy's recruited the talents of Brian Herbertson. Formerly the Head Brewer of Wicks Brewing, Herbertson has earned recognition both locally and internationally for his beers including a bronze placement in the Strong Pale Ale category at the 2016 World Beer Cup. Coming from a brewpub background, Herbertson offers the experience and flexibility to nurture a growing beer program and build strong culture.
"I learned that a good brewery is equal parts quality beer and a strong sense of community," says Herbertson. "That is what sets craft beer apart. I hold ideals like education and good customer service in high regard, as they're just as important as what's in the glass."
Herbertson added that being able to start a new brewery from scratch with Bechtel and Simms has been an exciting process.
"I couldn't be more excited for the opportunity to create something special with Mike and Greg," says Herbertson. "Both of them are so dedicated to craft beer and we all have a deep understanding of what we want to share with the community."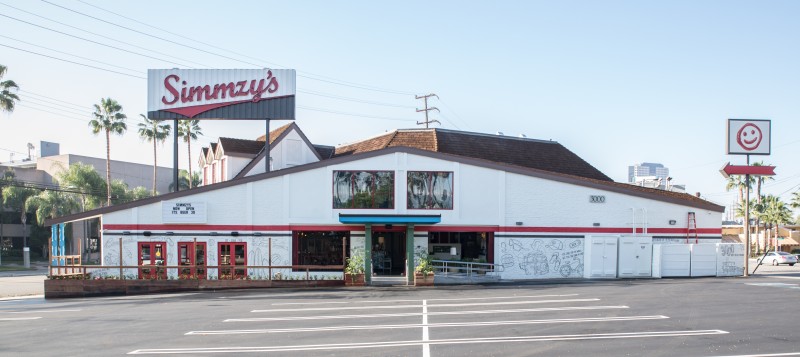 Simmzy's Burbank is located at 3000 W. Olive Avenue,Burbank, CA. For more information visit www.simmzys.com.
Full-disclosure: The writer of this post has a personal relationship with Herbertson. All information stated above is presented as news and actual (not alternative) facts and does not include any personal opinion or editorial comment.