Rogness Brewing Announces New Hours Due to Revised Beer Laws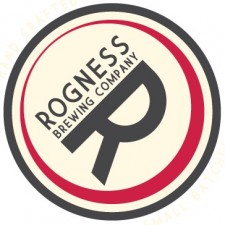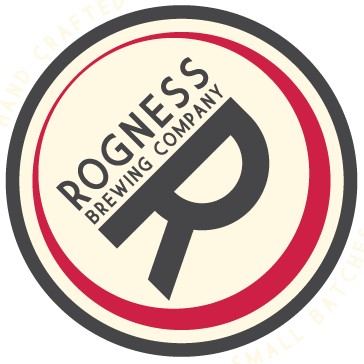 From Rogness Brewing – As you may have heard, the Governor signed SB 515-518 on Friday creating a new landscape for craft beer in Texas. These laws benefit both brewpubs and production breweries. The main change for Rogness Brewing Company is that we are now able to sell you beer for consumption on site at the brewery! You will have the chance to be the first person to ever buy a beer at our actual brewery this Friday (6/21) at 4pm. We'll be doing a happy hour from 4-7 every Friday from now on, no RSVP required. Tell your friends.
We will still be doing our weekly Saturday open house from 1-4 as well. You can RSVP for this week's right here.