River North Brewery's Mr. Sandman: Chai Spice Debuts Saturday
(Denver, CO) — This Saturday, June 16th at noon, River North Brewery will unveil Mr. Sandman: Chai Spice, the next installment in a series of unique variations on their award-winning American imperial stout.
Brewed with a custom spice blend of ginger, cardamom, clove, black pepper, cinnamon and vanilla – hand-selected by River North's brewers – Mr. Sandman: Chai Spice intertwines aromatic herbal notes with the robust, roasty backbone of the beer. Balancing the exotic chai flavors with a 12.1% ABV block-out-the-sun-style stout results in a hefty yet delightful chai and beer experience.
River North will have Mr. Sandman: Chai Spice both on tap and in bottles to go at the release party this Saturday. The brewery will offer bottles at $10 each, with a one-case limit. Only a few dozen cases will see distribution to select Colorado bottle shops.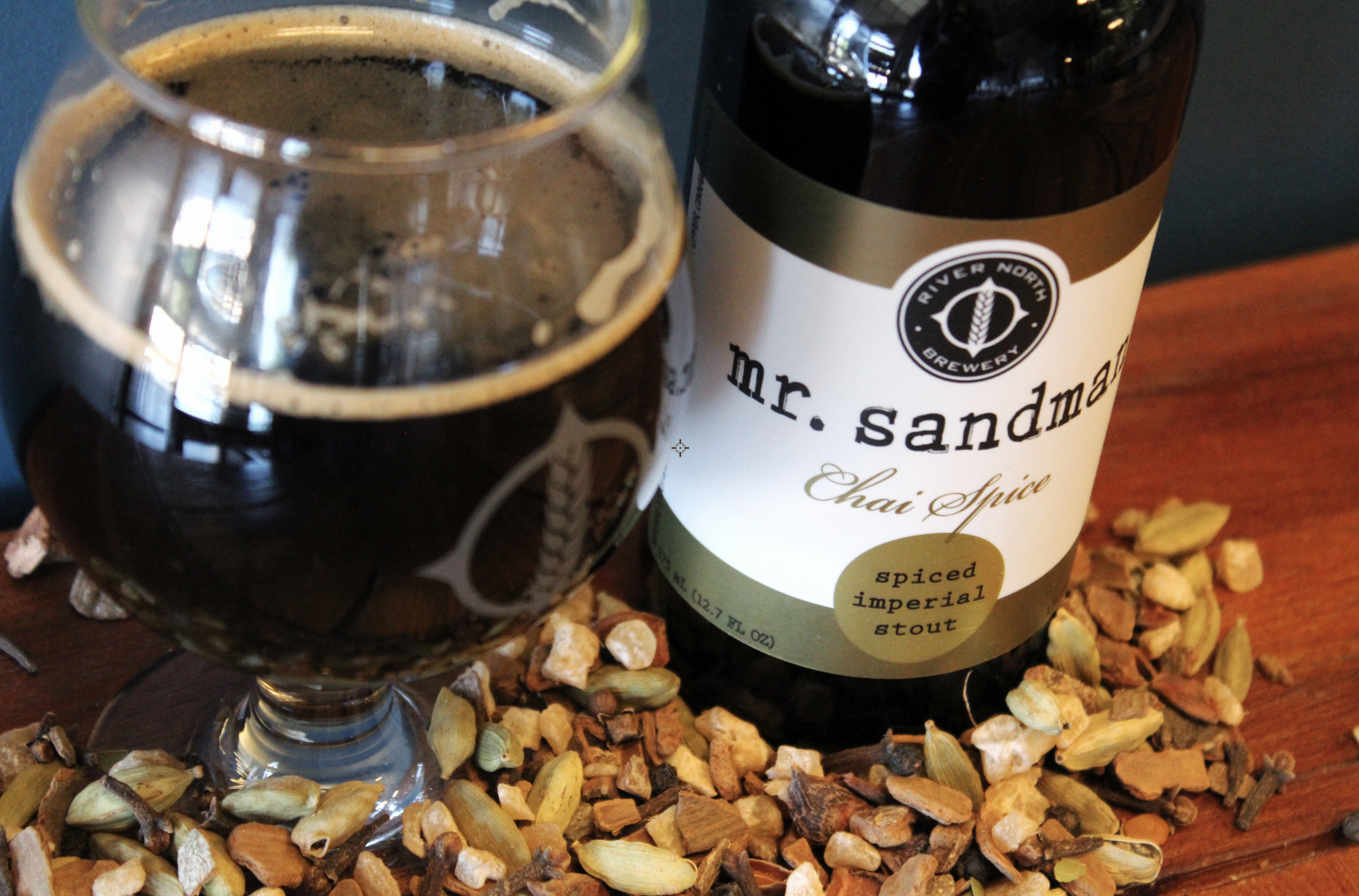 As independent Denver brewers established in 2012, River North Brewery crafts #AdventureFuel only available in Colorado, with a full lineup of crushable cans and cellar-worthy bottles. Like the brewery at facebook.com/rivernorthbrewery or follow and tag @rivernorthbrew on Twitter and Instagram.