Port Brewing to Release Mongo & High Tide IPA in Cans
(San Marcos, CA) – Laid Back and Hop Forward, Port Brewing has been producing world-class beers since 2006 and this December will be releasing their flagship Double IPA, Mongo, and High Tide IPA in six-pack cans.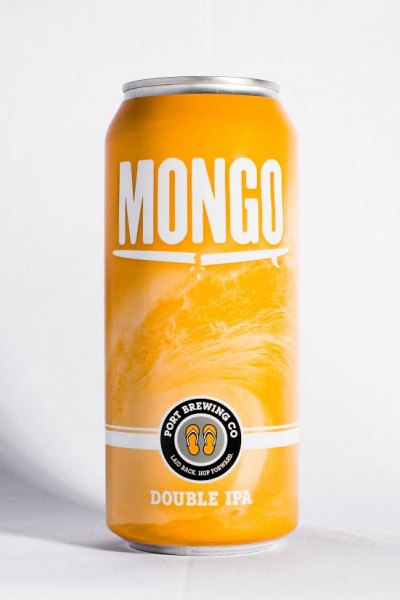 Mongo boasts a powerhouse combination of Columbus, Amarillo, Centennial, Cascade and Simcoe hops. Starting with a massive resinous aroma, this beer initially reveals juicy citric notes of Orange and Mango before riding the wave of piney bitterness and hoppy spice into a toasted-malt finish.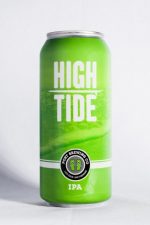 High Tide IPA, previously a seasonal fresh-hopped IPA, will pivot to become a year round offering in cans as well. A lower ABV juicy IPA, High Tide is drenched in notes of Tangerines and stone fruit from the judicious use of Simcoe and Amarillo hops.
"Getting these two beers in cans was a goal of ours this year, and though we waited till the last month to do so, I'm very excited for the to be available throughout 2017 and onward," said Tomme Arthur, COO and Co Founder of Port Brewing Co.
Get your hands on the Mongo and High Tide six-packs beginning early December in Southern California with full distribution beginning in 2017 for the entire Port Brewing Distribution network.
About Port Brewing / The Lost Abbey / The Hop Concept
Founded in 2006, Port Brewing and The Lost Abbey produce an extensive line-up of continental and American- inspired ales and lagers. Under the direction of visionary brewmaster and co-founder Tomme Arthur, the brewery has garnered dozens of awards including the 2007 Great American Beer Festival Small Brewery of the Year, The 2008 world Beer Cup Champion Small Brewery, The 2013 Champion Brewery and Best in Show in 2012 & 2014 at the San Diego International Beer Festival. The company's beers, many of which are aged in oak barrels for 12 months or longer, are universally recognized for their complexity, unique flavors and bold boundary-pushing styles. For more information, contact Port Brewing / The Lost Abbey at 155 Mata Way, Suite 104, San Marcos, CA 92069, telephone (800) 918-6816, and on the web at www.LostAbbey.com