Off-Trail Collective Welcomes Industry Vet Westley Phillips
(Larkspur, CO) – Wesley Phillips, a 16-year veteran of the vibrant Chicago craft beer business has joined upstart Off-Trail Collective. Phillips comes to Off-Trail after 14 years with Reyes Beverage Group-owned Windy City Distribution where he served as Director of Business Development. Having had the career-defining opportunity to develop and manage breweries like Allagash, Bosteels, Half Acre, Lagunitas, and Three Floyds, Phillips is excited to join Off-Trail founders Sean Knoll and Lanny Hoff to explore new avenues in the evolving world of craft beer.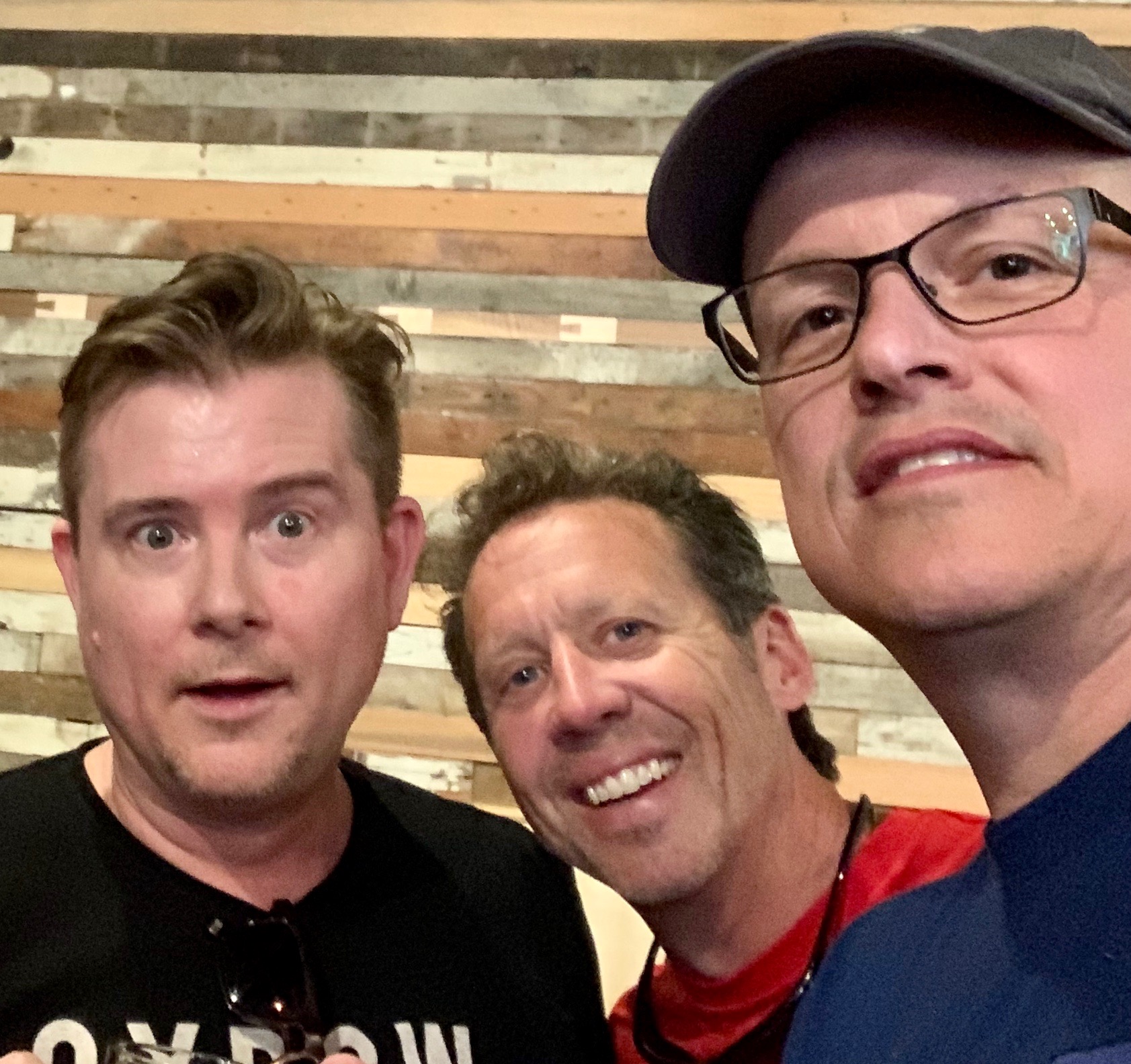 Phillips says, "I've worked for many years with Lanny and Sean, and I clearly recognized their incomparable expertise and dynamic approach. I'm excited to partner with two like-minded industry veterans. Off-Trail provides a unique opportunity to positively impact a rapidly evolving beer market across the U.S., both for suppliers and wholesalers."
Launched in early 2019, the Off-Trail Collective was formed by long-time importers Sean Knoll and Lanny Hoff to connect craft brewers with distributors in new markets via limited releases on a pulsed schedule, with a focus on keeping beer fresh and new for consumers, retailers, and wholesalers. Phillips's experience in craft distribution rounds out the management team at Off-Trail.
"Sean and I worked very closely with Wes at Windy City and have the highest respect for his experience and knowledge," says Lanny Hoff, Off-Trail co-founder. "Wes' skill set as a distributor manager complements ours as suppliers, and his knowledge of the market and top brands is unequaled. I think he'll bring a fantastic energy and valuable insight. I look forward to offering our brewers and wholesalers the benefit of his experience."
Currently, the Off-Trail Collective is active with six producers and thirteen distributors in nine states with new suppliers, distributors, and states pending.
Are you a producer or distributor of craft beverages ready to get out of the box and go Off-Trail? We're looking for partners! Contact Lanny Hoff at +1 (612) 245-5433 or by email at [email protected]