Odell Brewing Sells Ownership to Employees
(Fort Collins,CO) – Doug, Wynne and Corkie Odell founded Odell Brewing Company in 1989 as a family owned, community focused Colorado business, committed to making great beer and empowering outstanding co-workers.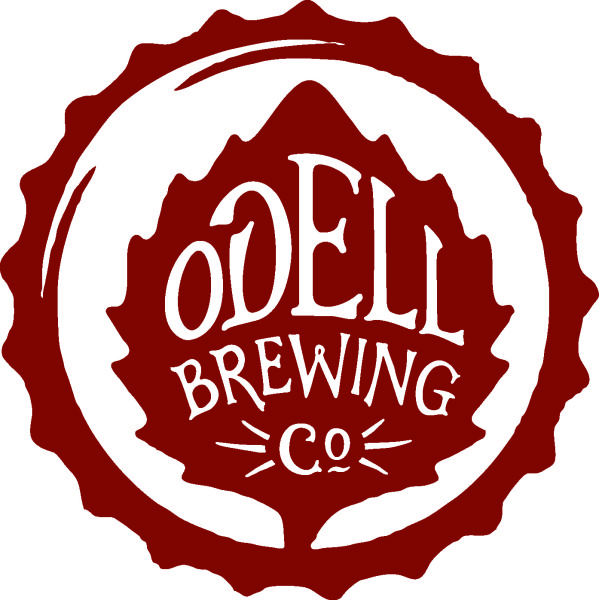 26 years later, the Odells are selling majority interest in the brewery to these co-workers who have created the company's success.  The founders will remain in active management, with Wynne continuing to serve as CEO.
The Odells were clear about what they wanted as their legacy:  continuation of the brewery's cultural fabric, its financial stability and its independent control.   As Doug Odell stated, "the craft beer industry is changing dramatically and we have seen several of our friends and neighbors selling their companies, in whole or part, to major brewers and private equity firms.  While these options are more lucrative than the one we chose, we believe that the people who built OBC are the best ones to lead us successfully into the future."
Doug, Wynne and Corkie sold 19% of the brewery's stock to a newly formed Employee Stock Option Plan (ESOP), in which all co-workers participate.  The stock in the ESOP will change in value as the company grows, creating a direct reward for the efforts of each co-worker.
A majority of the company's stock has been sold to the company's executive team, including Eric Smith, CSMO, Brendan McGivney, COO and Chris Banks, CFO.  This team collectively shares 52 years of experience with the Odell family and the Brewery.   The remaining stock will be retained by the individual co-founders to continue the Odell family legacy.
About Odell Brewing – Founded in 1989, Odell Brewing was started by Doug Odell, his wife Wynne, and his sister Corkie. Today, the culture of family and collaboration still thrives fostering a brewery full of beer-centric people. It is this passion for beer that inspires Odell Brewing to create quality, hand-crafted, innovative brews. As a regional craft brewery, Odell Brewing is committed to serving the communities in which it distributes by minimizing its environmental impact, sourcing local raw materials, and through its charitable giving program known as Odell Outreach. Odell Brewing was named a "Best Company to Work For" in 2013 by ColoradoBiz Magazine and is an award winning brewery, nationally and internationally: 2014 World Beer Cup® – gold for Runoff, 2013 Great American Beer Festival® – gold medal for 5 Barrel Pale Ale, 2012 Brewers Association Recognition Award, 2011 Great American Beer Festival® – gold medal for Friek, 2008 World Beer Cup® – gold for IPA. 2007 Great American Beer Festival® – gold medal for IPA.