New Belgium Brewing Promotes Christine Perich to President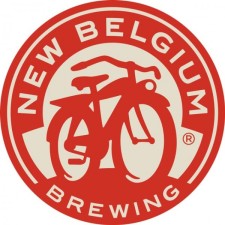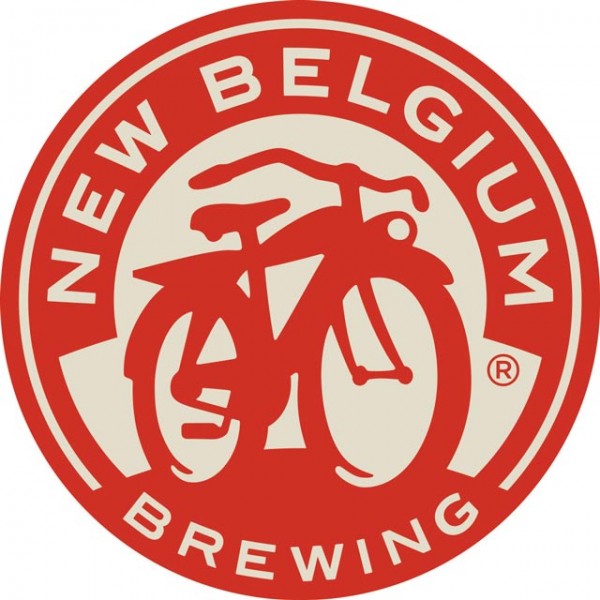 (Ft. Collins, CO).  – New Belgium Brewing is pleased to announce the promotion of long-time Chief Financial Officer and Chief Operations Officer, Christine Perich, to the position of President. Perich, who started as CFO with New Belgium in 2004, has overseen all aspects of operations since 2009. At the end of 2012 she guided the company through a 2nd Stage ESOP transaction, which resulted in New Belgium becoming a 100% employee-owned company. Perich will now have oversight of all day-to-day operations and the construction and integration of the company's second production facility in Asheville, North Carolina, which is slated for completion in late 2015. She will continue to report directly to CEO and co-founder Kim Jordan and New Belgium's Board of Directors.
"I feel incredibly fortunate to have worked closely with so many talented people through a dynamic period of growth for both New Belgium and the industry," said Perich. "This opportunity will allow me to focus on aligning our Fort Collins and Asheville operations and leading New Belgium through the next stage of growth."
"Christine has been an incredible presence at New Belgium; her work on key strategic issues, coupled with her grace and professionalism in everyday management makes her selection as New Belgium's President a dream fit for the company and for me," said New Belgium co-founder and CEO, Kim Jordan. "Her coworkers, the Board and I have a great deal of confidence in her as she moves into this new role."
Current New Belgium Director of Finance and Accounting, Danielle McLarnon, will move into the role of Chief Financial Officer. McLarnon, a graduate of Siena College, has been with New Belgium for more than ten years.
"Danielle has grown to be a vibrant leader at New Belgium and I am extremely excited for her to move into the role of Chief Financial Officer," said Perich. "She is incredibly talented and we are fortunate to have someone of her caliber."
"Both of these women have proven themselves time and again to be sound stewards of our financial and operational systems," Jordan said. "Growth creates opportunity, and they have both worked expertly on complex projects like our transition to 100% ESOP ownership and the financing of our Asheville brewery. We are excited for this next chapter."
Both positions will go into effect immediately. Jordan will remain as CEO of New Belgium, focusing on branding, sales, industry affairs and the company's strategy.
ABOUT NEW BELGIUM BREWING
New Belgium Brewing, makers of Fat Tire Amber Ale and a host of Belgian-inspired beers, is recognized as one of Outside Magazine's Best Places to Work and one of the Wall Street Journal's Best Small Businesses. The 100% employee-owned brewery is a Platinum-level Bicycle Friendly Business as designated by the League of American Bicyclists, and one of World Blu's most democratic U.S. businesses, and a Certified B Corp. In addition to Fat Tire, New Belgium brews nine year-round beers; Ranger IPA, Rampant Imperial IPA, Snapshot Wheat, Shift Pale Lager, Sunshine Wheat, 1554 Black Ale, Blue Paddle Pilsener, Abbey Belgian Ale and Trippel. Learn more at www.newbelgium.com.