Mad River Brewing Announces Lineup for 2011 Artisan Reserve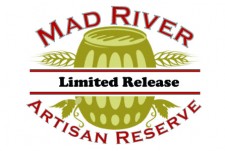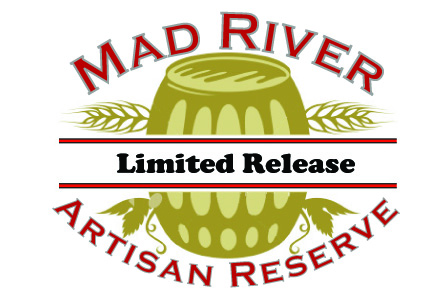 Mad River Brewing, brewers of Jamaica Red and John Barleycorn Barleywine have shared with us their 2011 Artisan Reserve Series Schedule.
January 7th kicks off the year with our 8.3% Serious Madness Black Ale. On March 1st we'll be rolling out a special draft only release of our highly anticipated sessionable E.S.B. at 5.2% abv, followed on April 1st by our ever popular uber-hoppy 8.6% Double Dread Imperial Red ale.
Summer refreshment comes on July 1st in the form of our quaffable 6.5% Mad Belgian golden Belgian-style ale, and our award winning Super Chili Pepper Madness will be available on draft in extremely limited quantities throughout August and September.
As we head into the fall season, be on the lookout for our 2010 edition of John Barleycorn Barleywine Cellar Reserve on October 1st, followed closely by a draft only release of our Rorschach III 22nd anniversary brew (style yet to be determined) in mid October.
In addition to this plethora of Madness, locals can look forward to the experimental and limited edition brews exclusively available in the Mad River Brewery's tasting room throughout the year.
Cheers and happy holidays to all of our colleagues and customers in the coming year from the Mad River Brew Crew!