Left Hand Brewing Expands Distribution to New England
(LONGMONT, CO)– Left Hand Brewing Company is excited to announce expansion into New England, including Vermont, Connecticut, Rhode Island, Maine and New Hampshire. Beginning late January, Left Hand will officially enter the New England market in partnership with The Sheehan Family Comapanies featuring Left Hand's award winning portfolio of balanced and innovative brands. The expansion will be an extension of Left Hand's already solid East Coast presence in MA, NY, PA, and NJ. "Left Hand Brewing and The Sheehan Family Companies have partnered in multiple markets over the past 8 years, and we could not be more proud and excited to make 'Nitro' a staple of the New England vernacular!"  Robert Hodson, Corporate Brand Manager, Sheehan Family Companies.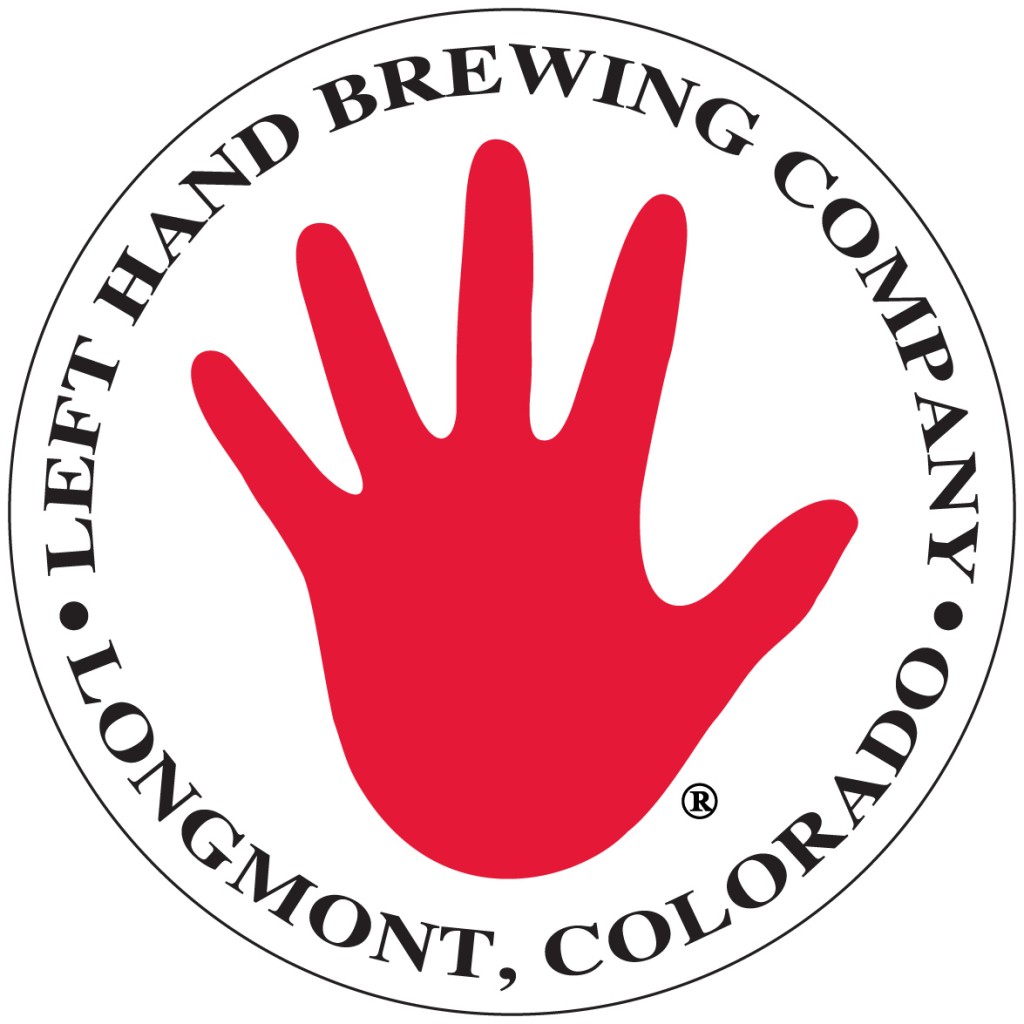 Continuing Left Hand's distribution expansion in recent years, New England is the brewery's 5th new market to be opened in the last 12 months. On the heels of a 13% barrelage increase in the last year with a 2014 production of 74,523 bbls removed, the Longmont brewery will move forward with 2015 plans to enter California, Nevada and a Northwest market expansion. The four new markets and reentrance into Rhode Island will bring Left Hand's distribution footprint to 34 states and D.C. "It's a really exciting time as we continue our growth momentum. New England has great taste in beer and as Left Hand's East Coast  market rep and a former Craft Beer Guild rep, I'm proud to bring one of Colorado's best to our area." comments David Aresty, Left Hand New England Beer Hero.
The Sheehan Family Companies will distribute Left Hand's perennial line and Nitro series featuring: Milk Stout & Milk Stout Nitro, Sawtooth Ale & Sawtooth Nitro, Wake Up Dead Nitro as well as 400 Pound Monkey IPA, Black Jack Porter, Polestar Pilsner, and Left Hand's variety pack, Mountain Mixer. Celebrating their 21st year, Left Hand received 7 acclaimed beer awards in 2014, including a Gold World Beer Cup award for Sawtooth Ale and Great American Beer Festival Silver Medal for Milk Stout. The Colorado brewery is also renowned for their innovative Nitro series, featuring the first craft bottled nitrogenated beer with a unique hard pour.  Left Hand will host rollout events and tastings through spring 2015, for more information check out: http://lefthandbrewing.com/blog/2015/01/pour-hard-new-england/ 
About Left Hand Brewing Company
Celebrating twenty-one years of brewing a well-balanced portfolio of craft beers, Left Hand Brewing Company is located at 1265 Boston Avenue in Longmont, Colorado. Left Hand is one of the most honored and recognized breweries in the state, with over 24 Great American Beer Festival medals, 9 World Beer Cup awards, and 7 European Beer Star awards. Famous for their Nitro series, Left Hand Brewing was the first craft brewery to release a bottled nitrogenated beer.  Left Hand's collection of perennial and seasonal beers are available in 34 states & DC. "Sometimes you're not in the mood for what everyone else is having."
Distribution: AL, AZ, CO, CT, DC, FL, GA, IA, IL, IN, KS, KY, MA, MD, ME, MI, MO, MN, NC, NH, NJ, NM, NY, OH, OK, PA, RI, SC, TN, TX, VA, VT, WA, WI