Last Call: Three Weavers Brewing Co. Kickstarter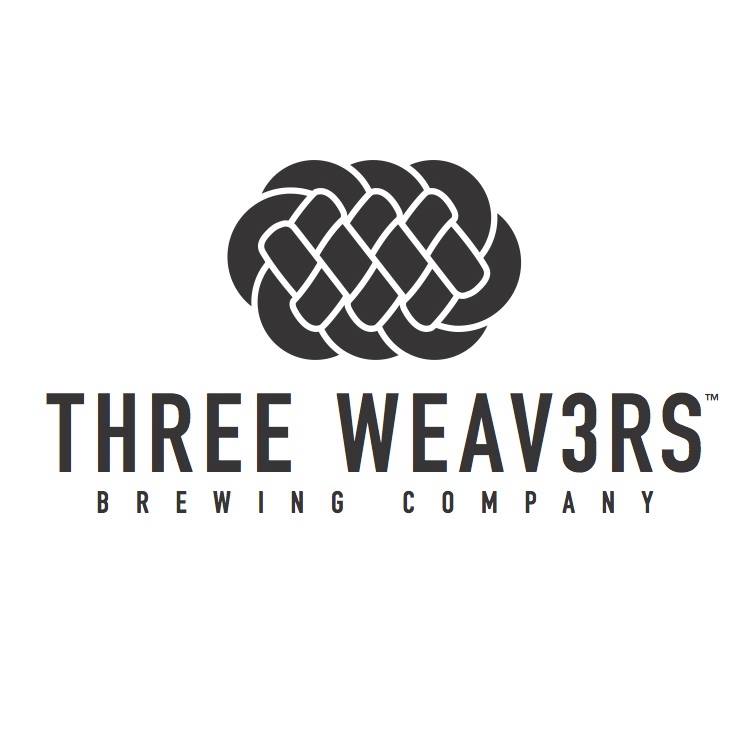 "It's more than just beer. It's community." That's the driving force behind the Kickstarter campaign for one of Los Angeles' newest brewing endeavors: Three Weavers Brewing Company. While that statement may seem like something anyone would say in order to get you to back their project, the folks behind Three Weavers are one – if not many – steps ahead of you.
How? Because they don't just say, they DO. Having recently gotten the keys to their brand new brewery space in Inglewood, Three Weavers is well on track to making their beer-making dreams come true. They have the founding investors, the space, and the licensing for not only their brewery but also to permits needed to build out their tasting room. They've got business savvy beer-loving owners and the talent of GABF award-winning Head Brewer Alexandra Nowell. They've even got sleek design and branding on lock-down. Most importantly though, they've got community.
It was an easy sell for me to support Three Weavers. After having reported that Nowell was making her departure from Drake's last year, she moved on to make some serious waves at Lancaster's Kinetic Brewing where she took home two medals at the Great American Beer Festival later that same year. Nowell makes exceptional beer and has begun building the Three Weavers brand through fostering community with collaborations with heavy-hitting breweries.
In January 2014, Nowell traveled to the UK to brew a collaboration with Golden Road Brewing Brewmaster Jesse Houck as part of a series curated by JD Weatherspoon pubs at Banks's Beer. A California-version of that collaboration, Cross The Pond Session IPA, was later brewed at Golden Road. Nowell also teamed up with Head Brewer Evan Price of Noble Ale Works in Anaheim to brew The Messenger — a citrusy IPA with Buddha's Hand and Pomelo peel. Both beers were met with much enthusiasm and were brewed twice in order to meet demand.
We want to see more of Three Weavers. We want their beer, their space, and their community to be part of ours. Owner Lynne Weaver and Alexandra Nowell have outlined many of their ideas for you.  There is just over 24 hours left to support them so PLEASE DO SO HERE: http://kck.st/1e0Thjr