Hoppin' Frog Tasting Room Is Officially OPEN!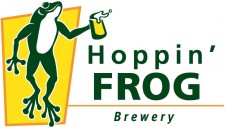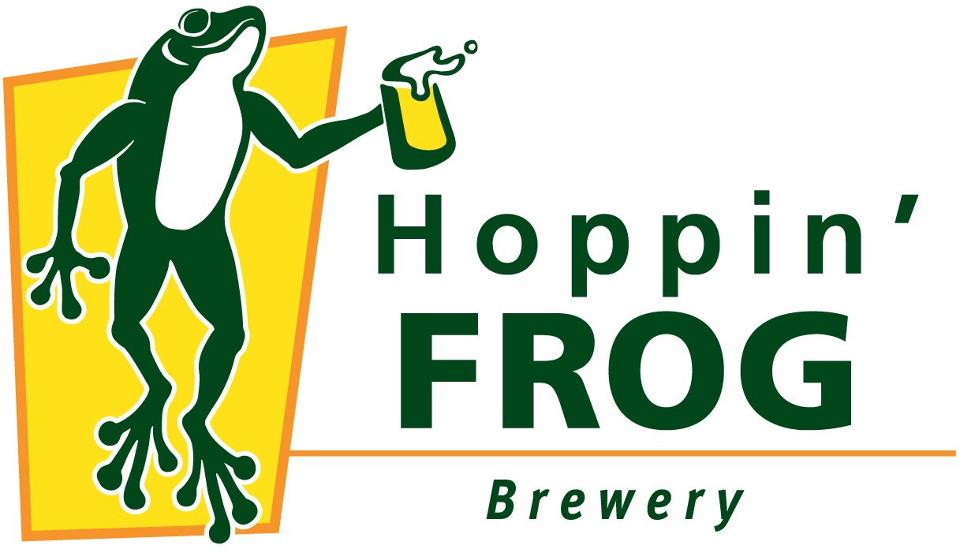 Come have a taste of The Tasting Room, officially OPEN now at Hoppin' Frog Brewery!  We'll be open today at Noon to Midnight.  Our bar and kitchen are ready to go, with a great menu that is fresh and fun to compliment our beer!
We have a dozen of our beers on tap, and over 24 in bottles available for here or to-go.  And starting next week, we'll expand our beer offerings to include many special beers from around the world on our Rare Beer List.  Follow these and our tap list on TapLister.com.
We will start out the week with Tower Tuesdays, this and every Tuesday!  We will establish fun events like this, that will make your visit a really good time.  But for today, stop on by and get a taste of our beer and food at The Tasting Room!
—
Thanks and have a great beer!
Fred Karm
Hoppin' Frog Brewery