Hi-Wire Brewing Set to Release Pink Drink & The Flanders Red Sour Ale
(Asheville, NC) – Back by popular demand, Hi-Wire Brewing will be releasing Pink Drink at the end of June. Pink Drink (4.2% ABV) is a ultra crushable tart wheat ale with lemongrass & raspberries; simple, refreshing, & pink. This kettle sour has the perfect balance of raspberry fruit sweetness & fresh candied-lemon aroma from lemongrass. Originally developed as a one-off batch, Hi-Wire Brewing is thrilled to be canning this fan-favorite for the second year in a row as part of their Specialty program. Available in 4-packs of 16oz cans, Pink Drink will see limited distribution in Hi-Wire Brewing's entire footprint beginning June 26.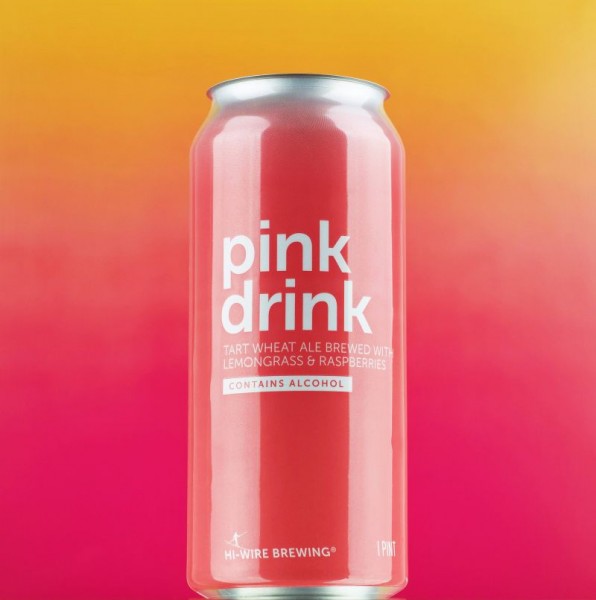 Hi-Wire Brewing will also be releasing their ninth sour ale from their Sour & Wild Ale program on Saturday, July 8 at 12pm from their South Slope facility | 197 Hilliard Ave. The Flanders Red Sour Ale (5.8% ABV) is a perfectly balanced American version of a Belgian classic with strong flavors of cherry, dark fruit, and hints of vanilla & oak. From stainless, to freshly dumped white wine barrels, before being bottled conditioned for 2.5 months, this beer boasts a total fermentation time of 18 months. Available in 750ml bottles, this sour ale will see limited distribution in Hi-Wire Brewing's entire footprint the second week of July.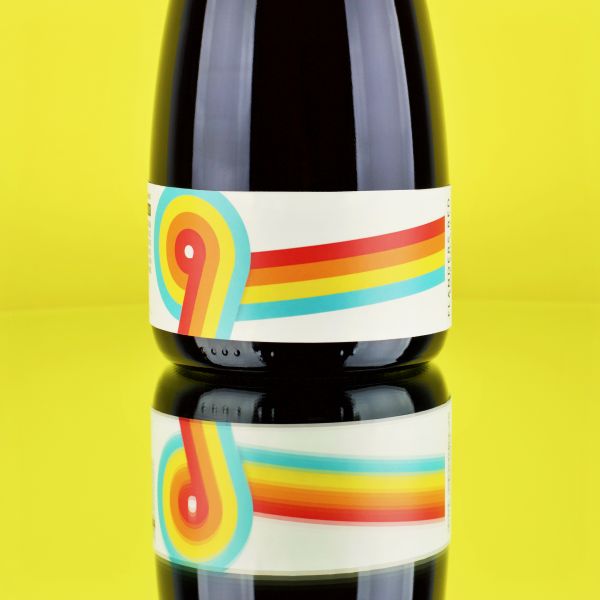 About Hi-Wire Brewing
Located in Asheville, NC, Hi-Wire Brewing is known for producing approachable and balanced lagers and ales, most notably Hi-Wire Lager, Bed of Nails Brown, and Hi-Pitch Mosaic IPA. They have two locations in Asheville: the 27,000 square foot Big Top Production Facility & Taproom located half a mile from the Biltmore Estate and the South Slope Specialty Brewery & Taproom located in the South Slope area of downtown, which has a focus on wild and sour ales. Hi-Wire was awarded the most medals at the 2014 NC Brewer's Cup and was named Best New North Carolina Brewery of 2013 by RateBeer. Most recently, the Zirkusfest Oktoberfest Lager won gold at the 2016 Great American Beer Festival® in the German-Style Maerzen category. Their award-winning beers can be found on draft and in bottles across North Carolina, South Carolina, Tennessee, Georgia, and Ohio. To learn more about the company, visithiwirebrewing.com.