Hi-Wire Brewing Announces May 2018 Beer Releases
(Asheville, NC) – Hi-Wire Brewing is pleased to announce details of its seasonal and specialty releases for May, including returning favorites Uprisin' Hefeweizen, Man Eater Double IPA, and a new release from their Sour & Wild Ale program, a Sour Blonde with Lemon & Rosemary.
Hi-Wire Brewing focuses on brewing beer that is approachable and balanced, preserving the heritage of the craft by often brewing beers in traditional ways. Uprisin' Hefeweizen, a traditional German Hefeweizen, is no exception. Clocking in at 5% ABV, and brewed with North Carolina-grown wheat from the Riverbend Malt House, Uprisin' has the flavors of banana, clove and spice that one would expect from a traditional take on this beer.  Uprisin' Hefeweizen will see Hi-Wire Brewing's entire distribution footprint beginning May 18, and will be available in six-packs and on draught.
From Hi-Wire's Specialty Program, Man Eater Double IPA (8.3% ABV) triumphantly returns in 4-packs of 16oz cans. Hopped at a rate of 3.5 pounds per barrel, this is a seriously hopped Double IPA. Man Eater marries Amarillo's spicy aromas with Citra's classic notes of lemon zest and mandarin orange. These big hop aromas accompany a spicy, citrusy, floral flavor with a warming alcohol finish. Man Eater will be available in both of Hi-Wire's taprooms and will see limited distribution in Hi-Wire Brewing's footprint the second week of May.
Lead Specialty Brewer Peter Batinski whipped up a special creation for this months production sour release. Sour Blonde with Lemon & Rosemary (7.5% ABV) is Hi-Wire's distinct barrel-aged Sour Blonde, complemented by a lemon peel citrus twang and fresh rosemary in this summer cocktail inspired creation. Aromas of pine, lemon zest, and spring garden freshness give way to flavors of lactic sourness, lemonade, and freshly processed Virginian rosemary. Batinski notes, "what makes this beer unique is how I added the ingredients. I zested an entire 35lb box of fresh lemons, and hand processed 60lbs of very fresh rosemary… It was like pulling every needle off a Christmas tree individually. This took well over 24 hours and had to be done fast, as all these ingredients were fresh, and needed to be added to the beer as such. This beer is unique and bold. Neither the lemon peel or the rosemary are subtle, nor overwhelming, everything you see on the label is there as a forward note in the beer."  This beer will see limited distribution the first week of June.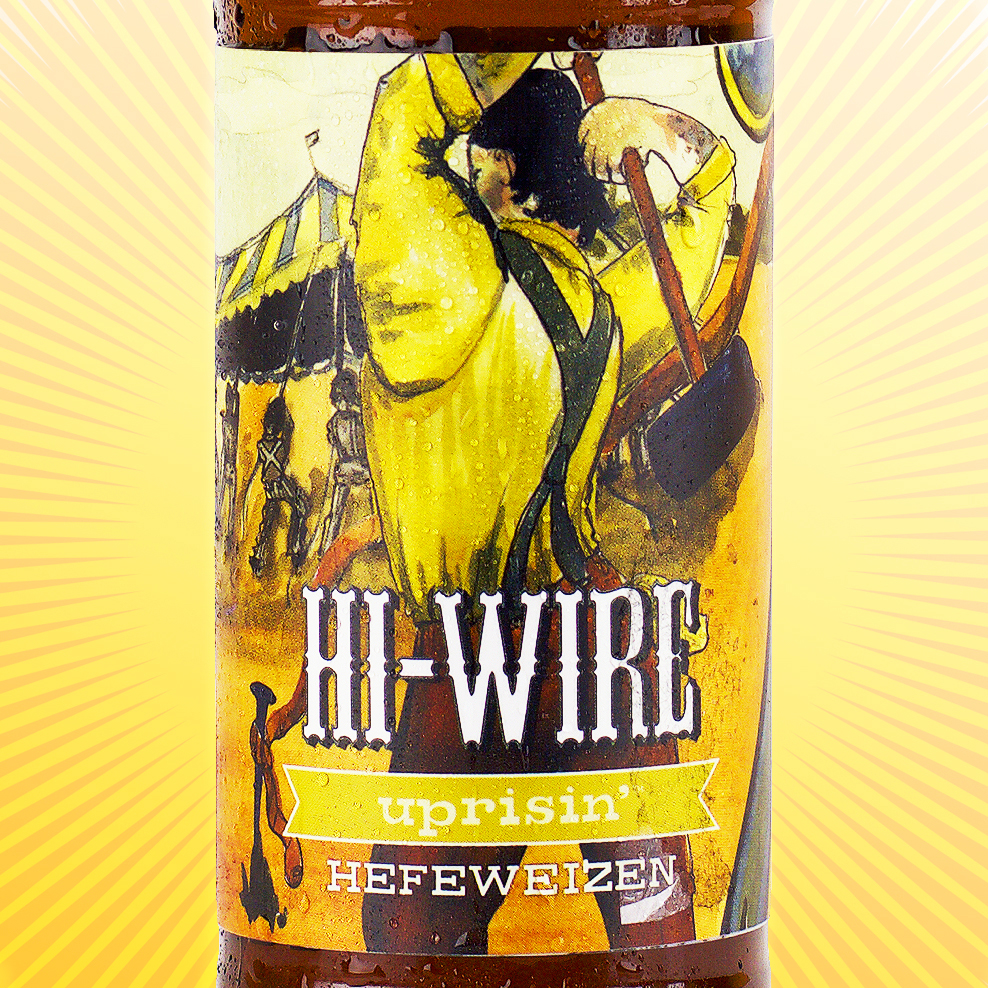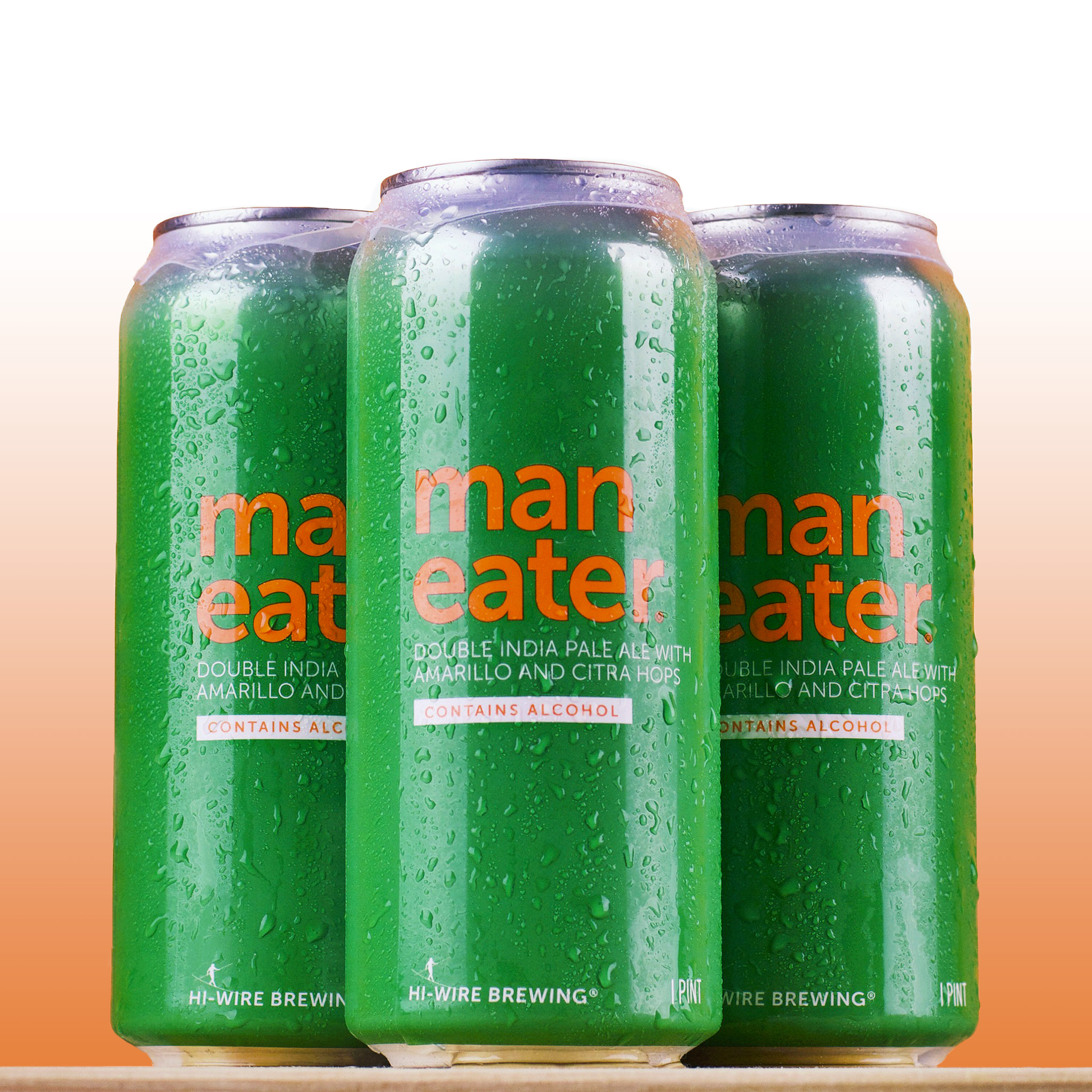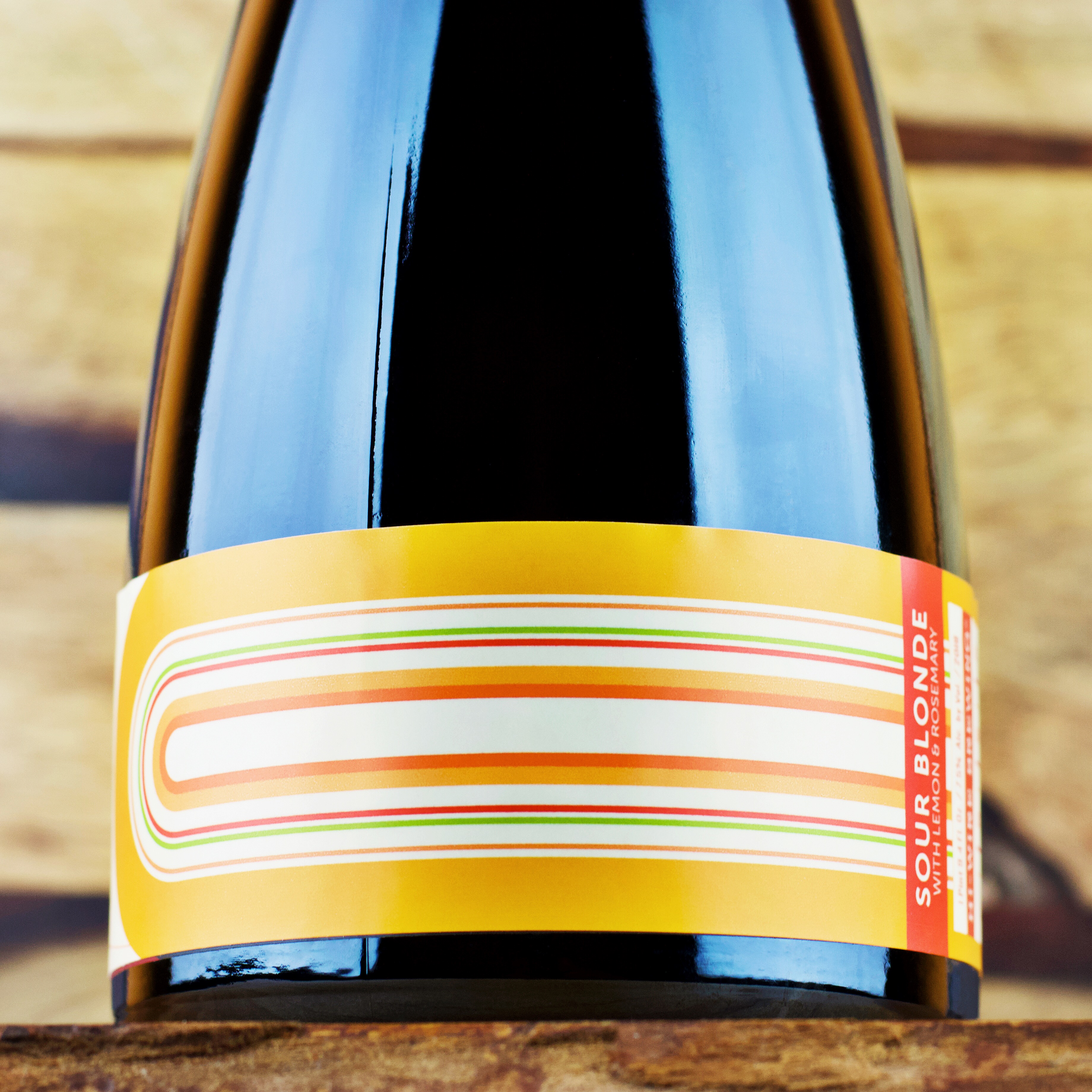 *      *      *
About Hi-Wire Brewing
Located in Asheville, NC, Hi-Wire Brewing is known for producing approachable and balanced lagers and ales, most notably Hi-Wire Lager, Bed of Nails Brown, and Hi-Pitch Mosaic IPA. They have two locations in Asheville: the 27,000 square foot Big Top Production Facility & Taproom located half a mile from the Biltmore Estate and the South Slope Specialty Brewery & Taproom located in the South Slope area of downtown, which has a focus on wild and sour ales. Hi-Wire was awarded the most medals at the 2014 NC Brewer's Cup and was named Best New North Carolina Brewery of 2013 by RateBeer. Most recently, the Zirkusfest Oktoberfest Lager won gold at the 2016 Great American Beer Festival® in the German-Style Maerzen category. Their award-winning beers can be found on draft and in bottles across North Carolina, South Carolina, Tennessee, Georgia, Ohio, and Kentucky. To learn more about the company, visit hiwirebrewing.com.