Green Flash Brewing Appoints Former AB-InBev Exec as CEO
(SAN DIEGO,) – Green Flash Brewing Company, known for its popular lineup of specialty craft beers including fan favorites like West Coast IPA and Alpine Duet, announced that Michael Taylor has been appointed CEO.  With more than 14 years of experience in the beer and beverage industry, Taylor will focus on strengthening the Green Flash and Alpine brands, culture and regional footprint, while guiding the long-term strategic growth of the businesses.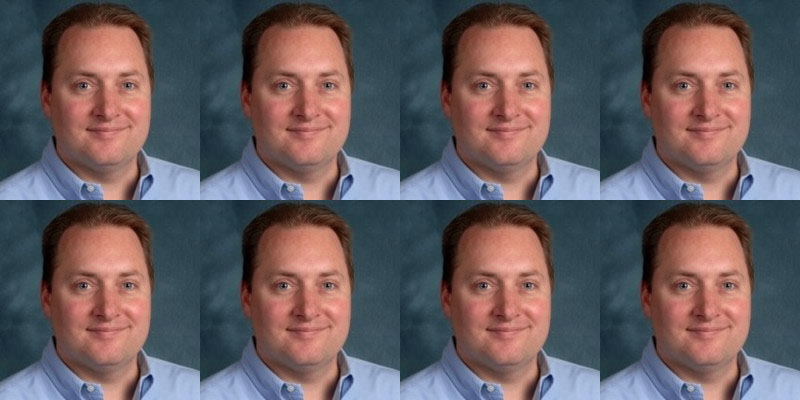 "I'm thrilled to lead the Green Flash and Alpine teams as we enter new chapters as vibrant members of the San Diego craft beer community," Taylor comments.  "This is an exciting time for Green Flash and Alpine as we build upon what has made our breweries award-winning — our hard-working, creative employees and a shared vision to pioneer progressive, unique, and high-quality craft beer and experiences."
Green Flash's founder, Mike Hinkley, will continue to play an active role on the leadership team reporting to Taylor and serving on the company's board of managers.  "I'm very excited that Michael is coming on board as the CEO of Green Flash. His talent, experience, and leadership are the perfect fit and I look forward to working with him," says Hinkley.
Taylor brings in-depth expertise and a reputation as a strong leader in the beer and beverage industry, with extensive knowledge in finance, operations, and the commercial and production aspects of the business.
Prior to joining Green Flash, Taylor worked at Anheuser-Busch Companies where he served in various senior management positions during his 14-year tenure with the company.  Most recently, he was vice president of non-alcohol, leading all commercial and business operations for the Hiball Energy and Alta Palla brands.  Prior to that, he was vice president of M&A, responsible for leading all M&A and business-development strategies and activities for the U.S. and Canada, including positioning several well-known craft breweries for growth and sustainable success.
In addition to his involvement in the beer industry with Anheuser-Busch, Taylor has strong ties within the alcohol industry, recently serving as a board member of Craft Brew Alliance Inc.and an advisory board member of the wine investment fund, Bacchus Capital Management.
A chartered financial analyst (CFA), Taylor earned both his MBA and BSBA degree in finance and organizational management from the University of Missouri, St. Louis.
About Green Flash Brewing Company
Green Flash is an award-winning craft brewery founded in 2002 to bring fresh ideas and a sense of adventure to craft beer. Today, Brewmaster Erik Jensen leads brewing operations with unconventional ingredients and an obsession over every detail of the brewing process.   Green Flash produces an eclectic lineup of specialty craft beers and distributes them throughout its core markets of California, Arizona, Colorado, Hawaii, Nevada, Texas, Utah and Nebraska.  Based in San Diego, Green Flash remains independently owned and operated.  It runs a full-scale brewery and tasting room in San Diego and will soon be opening a brewhouse and eatery location in Lincoln, Nebraska.  In 2014, Green Flash acquired Alpine Beer Company, which is located and operated in the town of Alpine in Eastern San Diego County.  For more information, please visit www.greenflashbrew.com.
About Alpine Beer Company
Alpine Beer Company is an award-winning craft brewery founded in 1999 with the creation of McIlhenney's Irish Red Ale.  Shawn McIlhenney leads brewing operations in the small town of Alpine, located in the hills at the eastern edge of San Diego County.  The brewery includes a tasting room and outdoor beer garden.  Just a few blocks away, Alpine beers are on tap at the Alpine Beer Company Pub and served alongside barbecue dishes.  In 2014, Alpine Beer Company merged with San Diego's Green Flash Brewing Company, increasing production and distribution of its ales. For more information, please visit www.alpinebeerco.com.