Great Lakes Brewing Company Announces 7M Expansion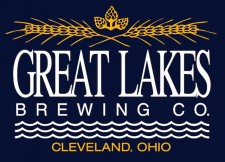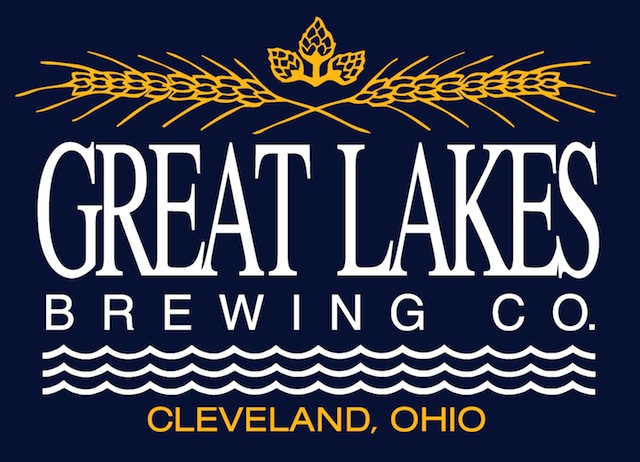 (Cleveland, OH) – Great Lakes Brewing Company® (GLBC) announces a $7 million investment in brewery enhancements including four (4) 600 barrel fermenters and two (2) 600 barrel bright tanks. The additional equipment, along with updates to infrastructure and packaging operations, will yield an estimated 20% capacity increase.
The six tanks, constructed in Germany, arrived in Cleveland's harbor via ocean vessel in late June. The two bright tanks were transported to the brewery and installed the week of July 6. The four fermentation vessels will be installed in late July, completing the two-phase expansion.
To make room for the new equipment, GLBC sold its old bright tanks to Pittsburgh's Rivertowne Brewing to help expand their current operation. GLBC's brewery offices moved to an adjacent building to accommodate for the large vessels.
"As we continue to explore long term expansion options, we've had to make savvy investments to maximize our current footprint, with respect to our neighborhood and local merchants," says GLBC Co-Owner Dan Conway. "This short-term expansion is our way of satisfying current demand while working steadily toward a long-term solution."
To see footage of the bright tank installation, check out this video from Fox 8 News.