Golden Road Brewing Quietly Switched to 4 Packs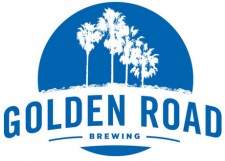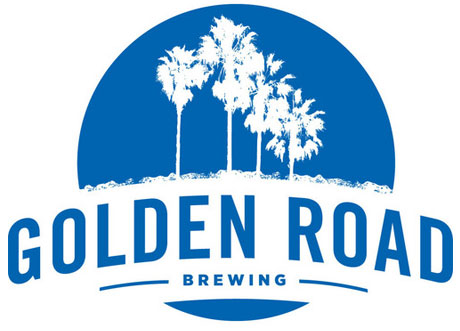 The Full Pint was recently tipped off by a local retailer that Golden Road Brewing has changed their packaging format from 6 pack to 4 pack, and adjusted the price accordingly, from $11.99/6 to $7.99-$8.99 a 4 pack. We reached out to Golden Road to find out the reasoning behind the change from the rookie Los Angeles brewery. Here is a response from Meg Gill, President and Co-Founder of Golden Road Brewing.
In September of 2012 we reformatted our packaging from 6-packs to 4-packs and added a window to show-off what's inside.   We made this decision for two reasons.  First, to encourage tasting among our consumers; a four-pack and lower price point are simply less of a commitment for new craft beer drinkers or those trying a new style.  Second, to create more shelf space for craft beers, allowing for our custom-IPA series to get some love from our retailers without pushing other craft brands off the shelf.

Our price per ounce has not changed and we think this new packaging will encourage consumers to try a new brand or brew of craft beer, while giving us space to grow and offer seasonal or custom beer offerings.